1986 saw the birth from the passion of a family, BDPLAST, a family company dedicated to the production and sale of screen changers for polymer extrusion lines. During the early years BDPlast has consolidated its positioning in Italy in downstream extrusion technology, able to compete in the markets thanks to two simple but essential characteristics: flexibility and customization capabilities of the products. In house engineering and production to provide the market with unique pieces responding to the most demanding requests: this is the direction that leads BD PLAST to an exponential growth from a small Italian company to a strategic supplier to leading manufacturers in Germany and since 2000 in Europe, Canada, United States and Asia. Going through challenges and changes, the company is led today by the second generation, keeping intact the right mix of tradition and innovation, experience and technology, skills and computerization.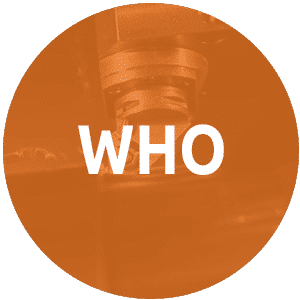 In more than 25 years the enthusiasm for ideas and solutions has never stopped: new product lines, such as adapters, elbows and melt pipes, recently entered as a part of the BD PLAST product range, international partnerships and even collaboration with the competitors, quality of service as an added value for the customer satisfaction. BDPLAST continues to express its innovation capability, not only in products but also in the courage of actions taken to respond to the most difficult changes in the context and the market.
Today BDPLAST is proud to work with a team of nearly 40 people, believing strongly in the specificity of the roles and skills, and attitudes in the value of the originality of each one as important contribution for a company growing and evolving.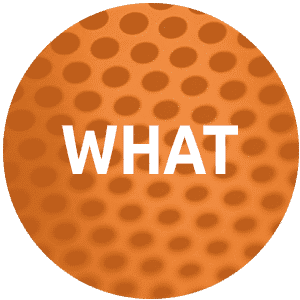 A complete line of high quality and reliable screen changers, guaranteed by the internal master of the entire process, from the engineering of the machine to installation at the customer site.
Melt pipe groups, static filtration unit and accessories fit into any kind of system. Flexible and customized filtration systems, taylor made on customer demands, in order to maximize the utility. An evolving range of products, an ongoing research to develop innovative solutions, the continuous improvement of current ones. Maintenance and after-sales service to always ensure maximum quality. Assistance at the height of the products marketed, never leaving the customer alone.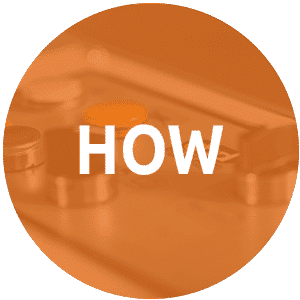 We use the most up to date information technologies and CAD-CAM engineering and production systems. We have the experience and the approach of those who know their target. Growing a company that has built and established itself over the years through its uniqueness in the market. We are "extrusion partners", able to look at the whole extrusion process, to understand problems and needs, to experiment with smart solutions, taylor made for different needs. e react in real time, driving speed at each level of intervention, from the offer to the project sharing, through to after-sales service.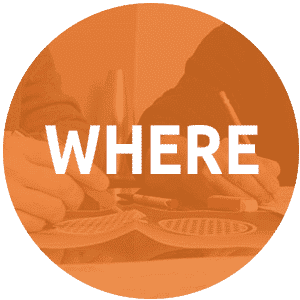 We are a company with an international character, thanks to a widespread and constantly growing sales network.