BDOC hydraulic power units
Unique on the market for customization capabilities and quality components.
Expression of a project in compliance with EN 982, which is set according to a modular construction system, are the ideal complement to our screen changers.
Every detail has been designed with the utmost attention for ease of use, maintenance and safety standards. As for the whole range of our products, it is possible to deliver customized units prearranged for driving multiple screen changers and, alternatively, for other hydraulic devices intended for different uses.
The quality components and the highly customized construction, make our power units a unique proposition in the market.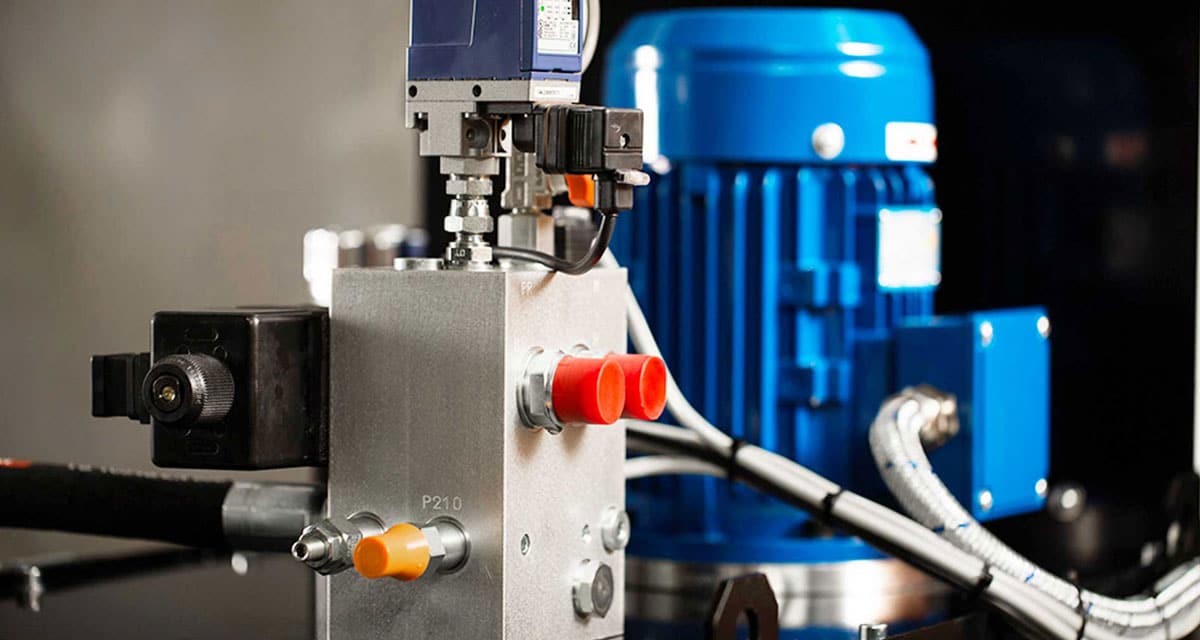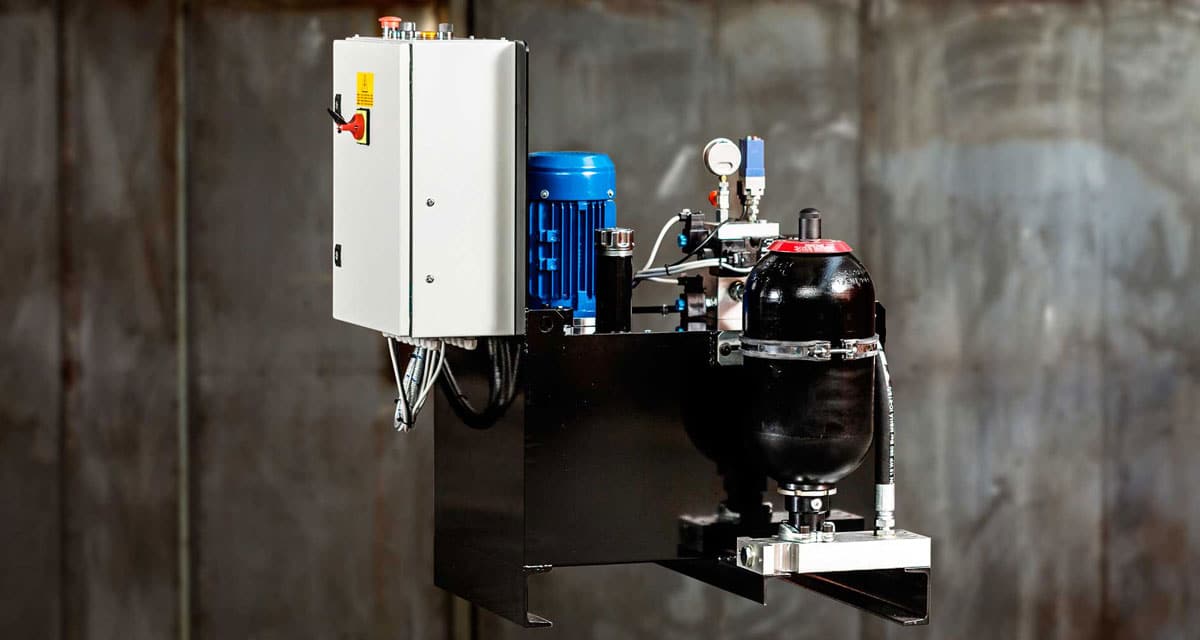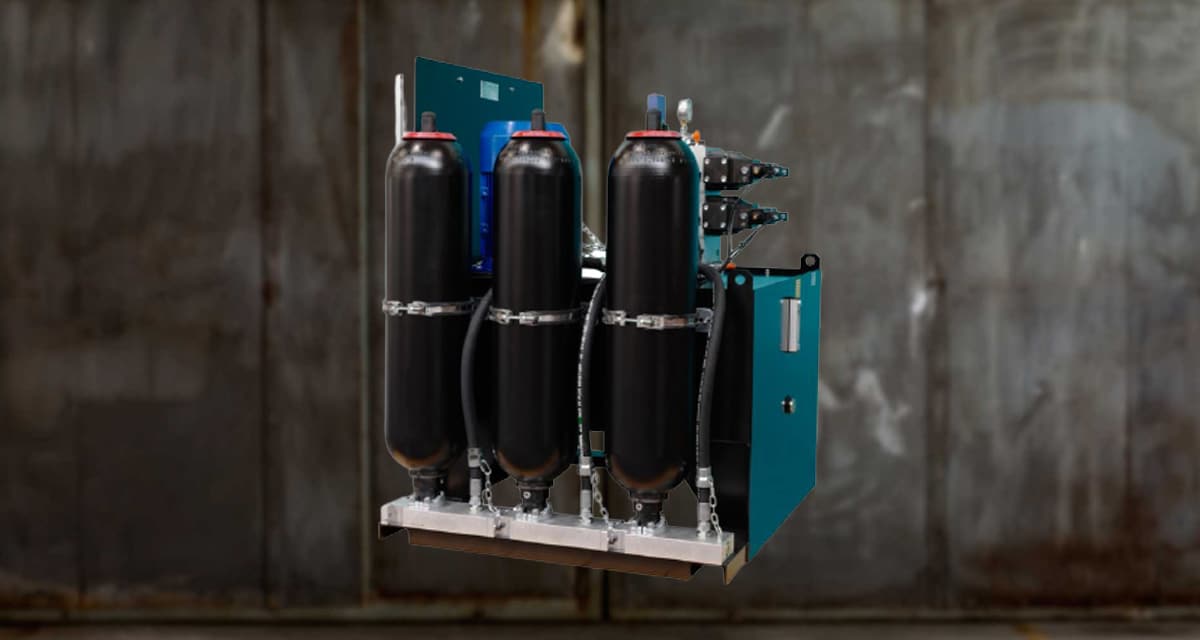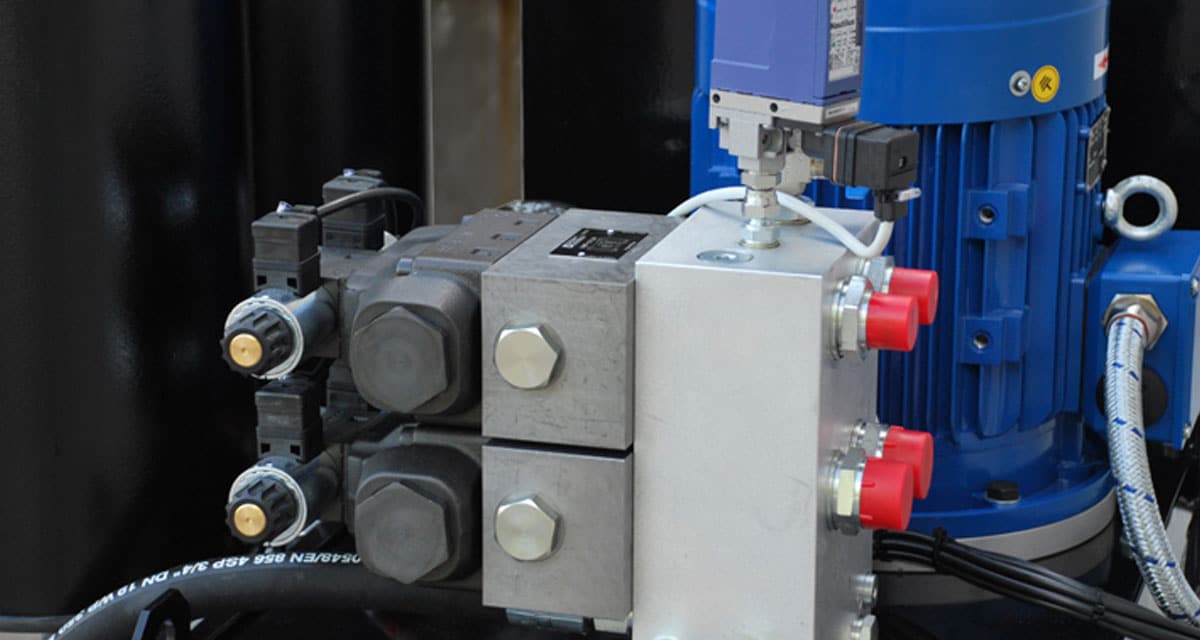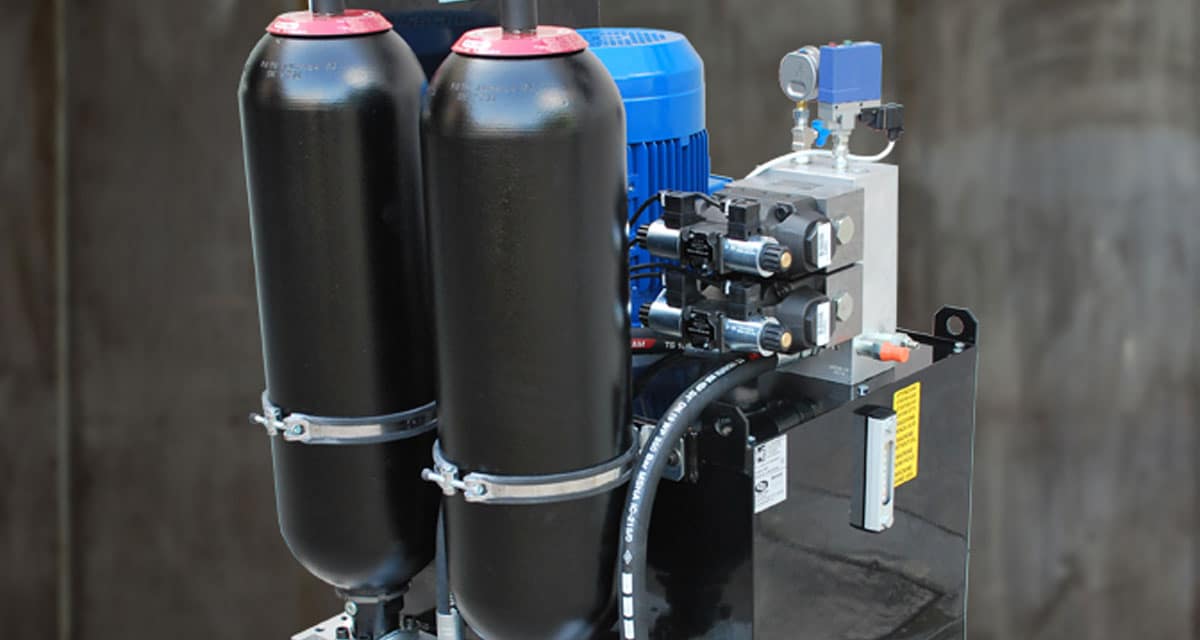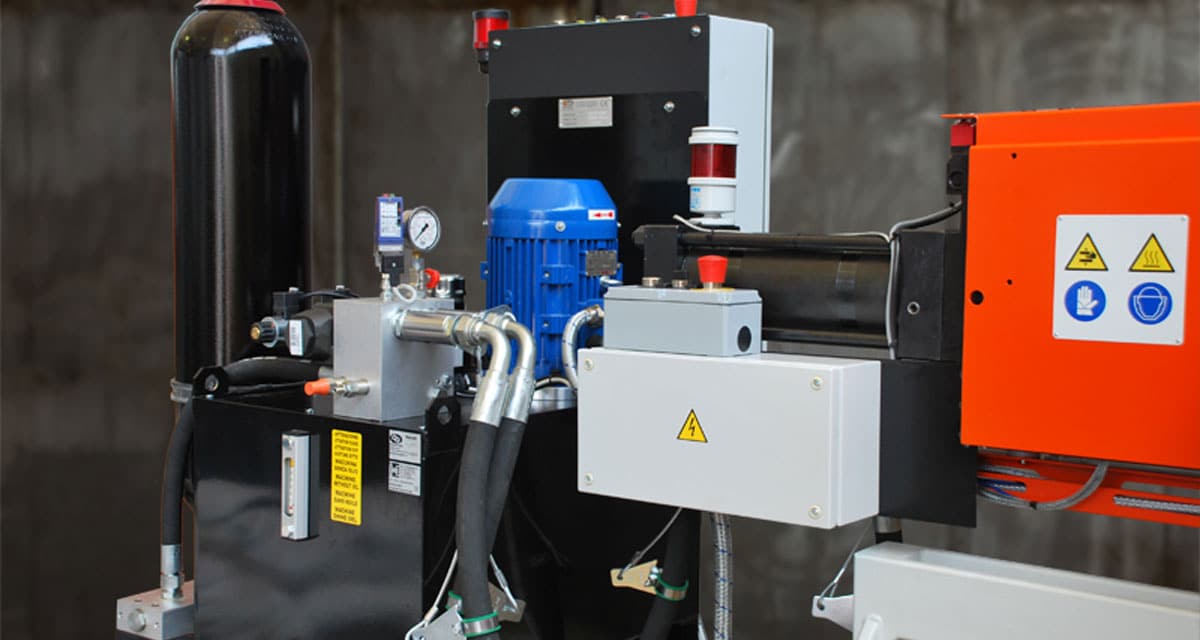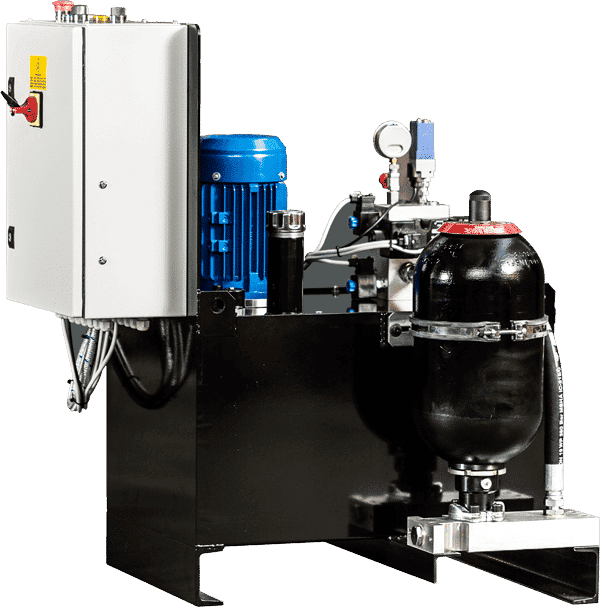 SUITABLE FOR THE PRODUCTION OF

processes of polymerization and extrusion