Continuous flow self-cleaning screen changer CleanChanger ®
The novelty that the world of extrusion and qualitative recycling awaited.
The only self-cleaning screen changer with automatic breaker plate ejection system.
With the innovative CleanChanger®, a continuous flow screen changer, we have written a new and important page in the history of automatic cycle filtration.
The self-cleaning sequence is totally controlled by a PLC equipped with a Touch-screen panel, so that the screen changer can work unattended and without interruptions. We have developed a high efficiency backflush cleaning system for screen packs that allows up to 400 cycles to be obtained with maximum efficiency and economy of use.
An extremely intuitive control software allows a simple and flexible use of the screen changer.
At the end of the cycle and with the extruder always at maximum capacity, it is possible to replace the filter elements through the fully automated extraction of the breaker plates. CleanChanger®, offering perfect flow continuity, allows optimal integration in any type of extrusion line thanks to its compactness and engineering development. This translates into the possibility of creating highly customized and optimized projects as real Plug & Play solutions.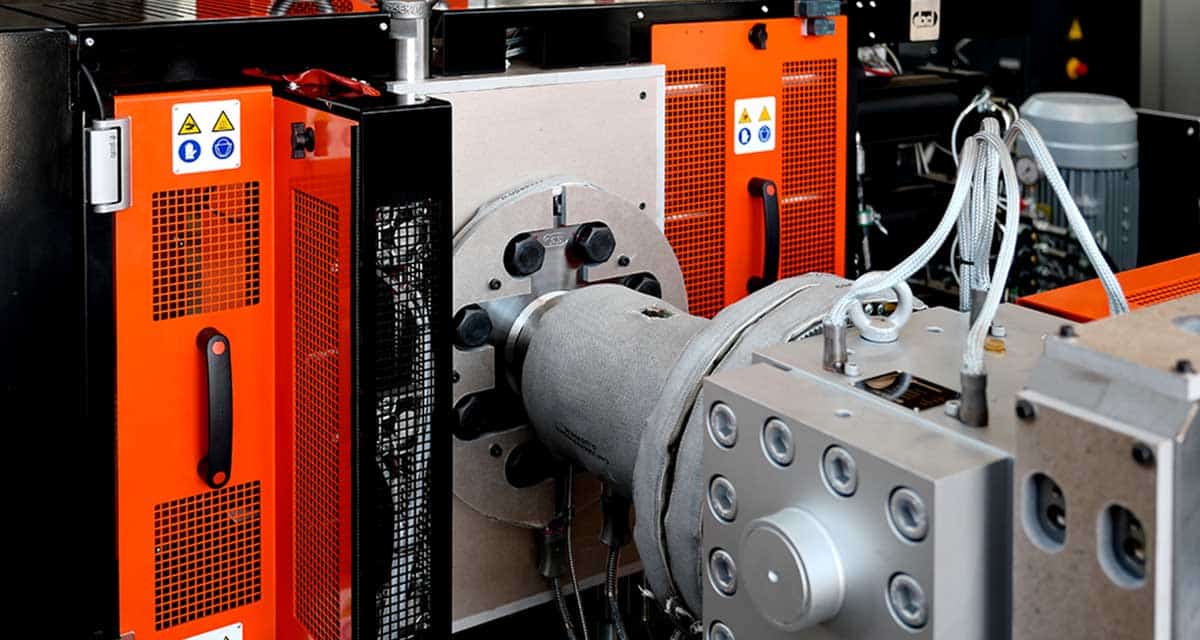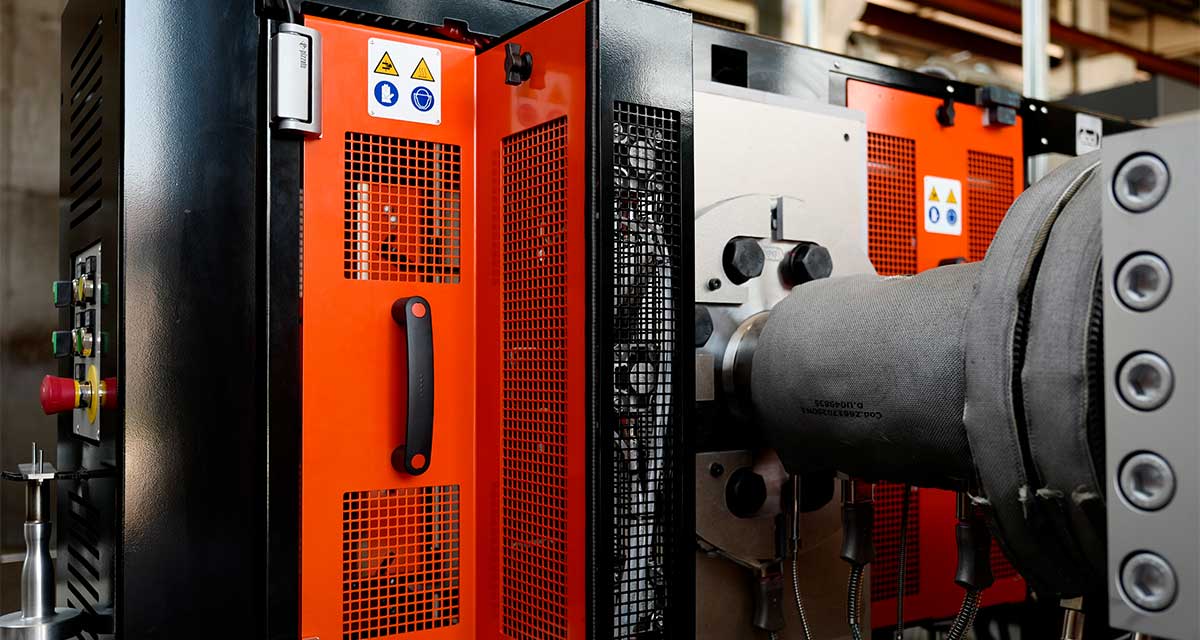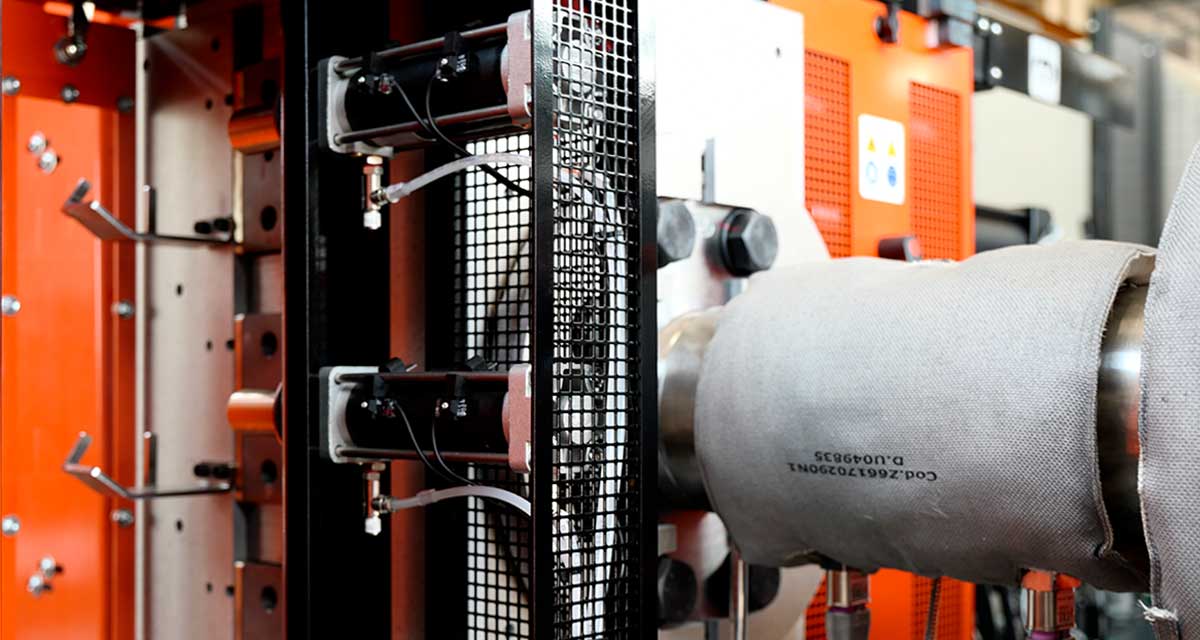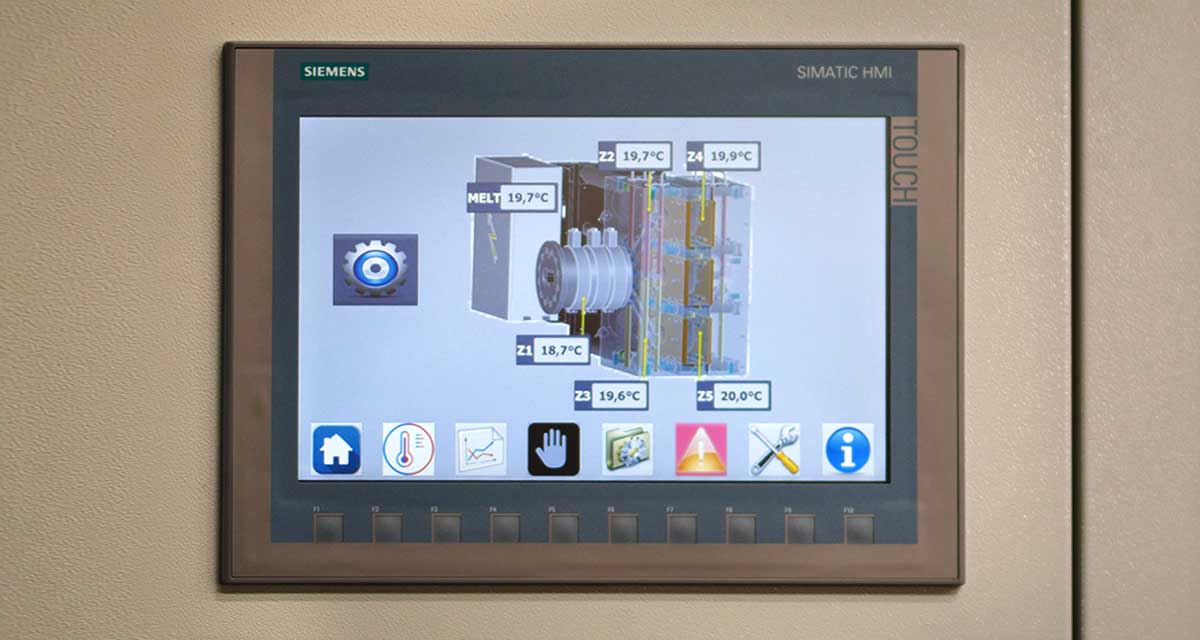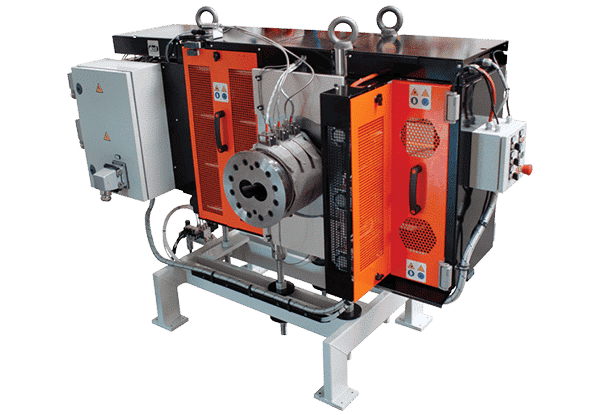 SUGGESTED IN EXTRUSION LINES FOR:
Recycling (qualitative and intensive)
Compound
Flat and hollow sheet
Pipes and profiles
Blown and cast film
Mono and multi-filaments
Masterbatch
Hot melt adhesives, glues, and sealants