BDMP extrusion melt pipes, elbows and adapters
The innovative and ideal connection between screen changers and extrusion die.
Adding melt pipes, elbows and adapters to our screen changers, we first introduced on the market a customized product but set on an innovative logic of standardization.
In particular, we can carry out even very complex projects of connection between extruders, screen changers and die heads using the latest engineering and production technologies supported by 3D CAD-CAM & virtual machining.
In this way we can provide manufacturers of extrusion lines a turnkey product of the highest quality. Our range starts from Ø 10 mm. melt flow for laboratory lines up to Ø 90 mm. for high production rates. The 30 °, 45 °, 60 ° 75 °, 90 ° and 105 ° elbows in monobloc, as well as in two halves, allow to satisfy the most varied requirements. Cable channels and grids for thermal insulation complete the lay-out of these components for an optimal insertion in modern extrusion lines.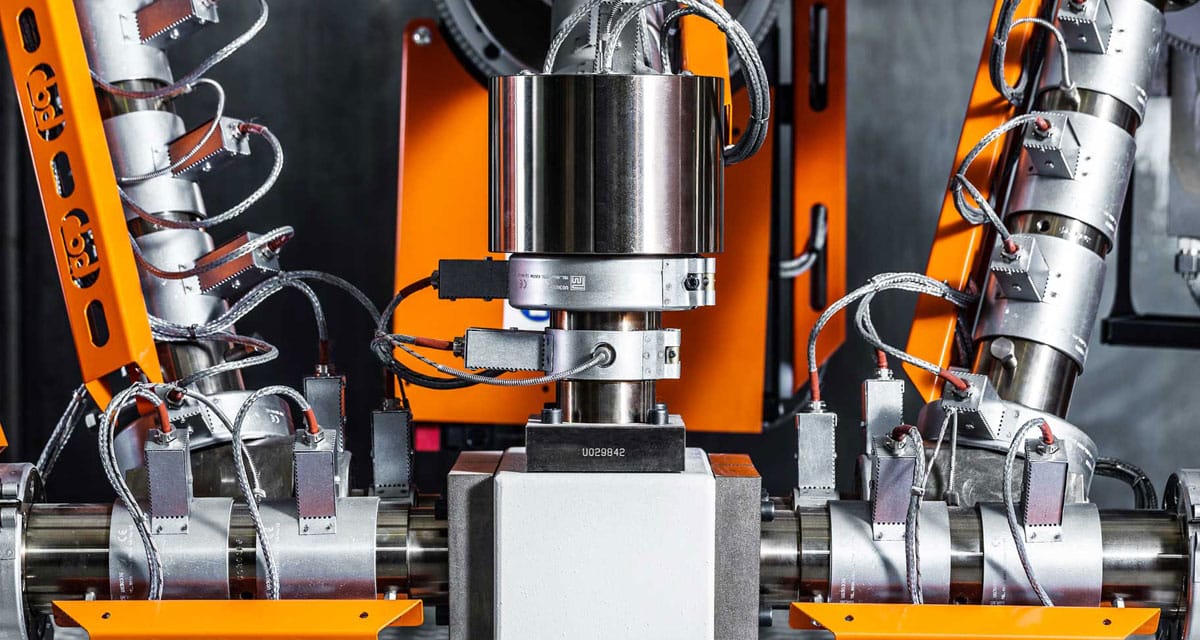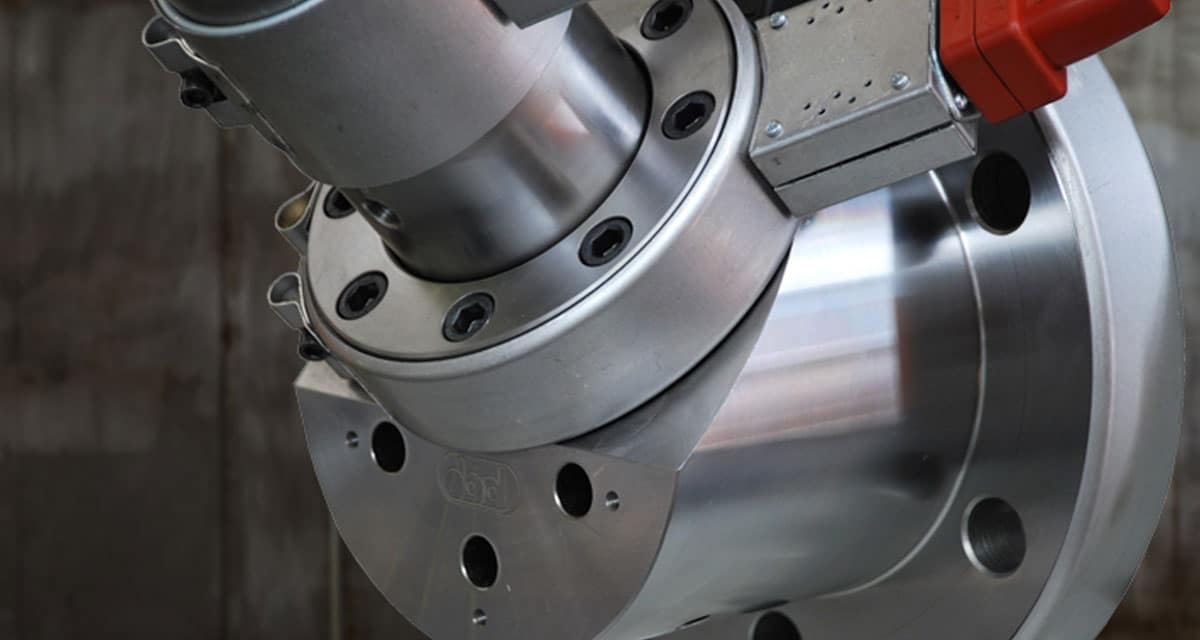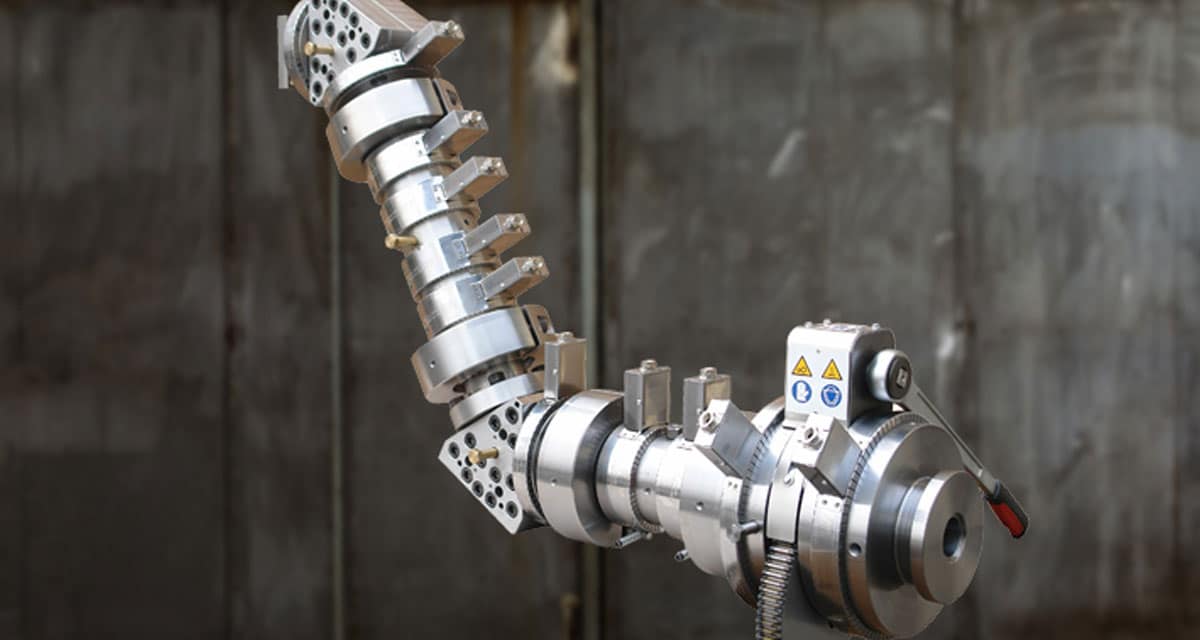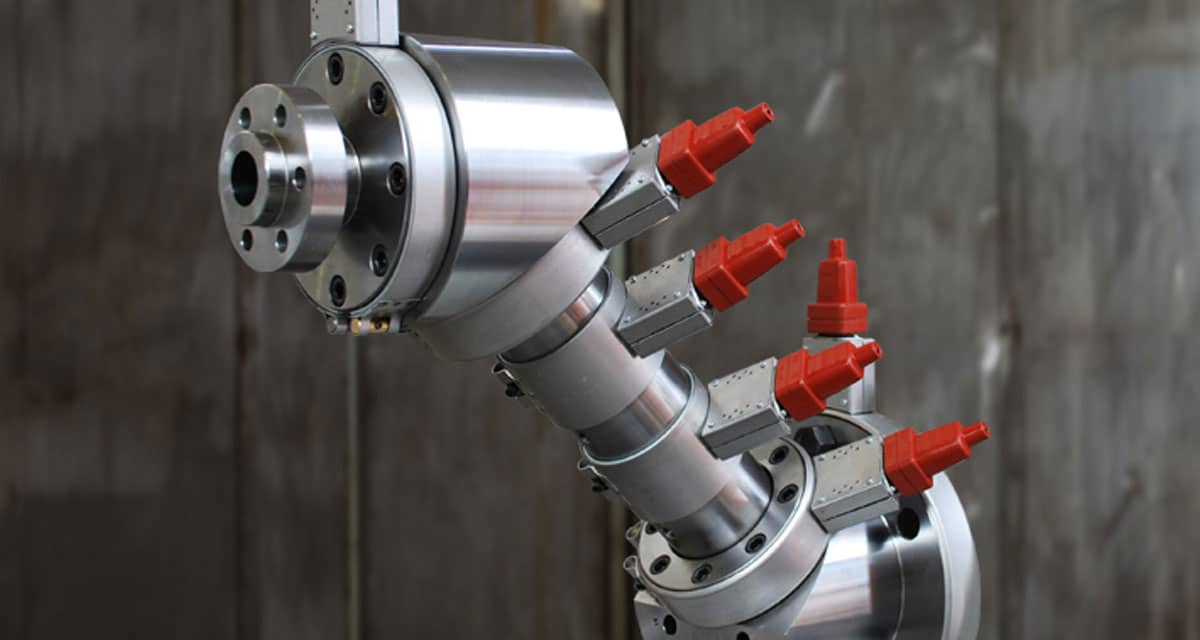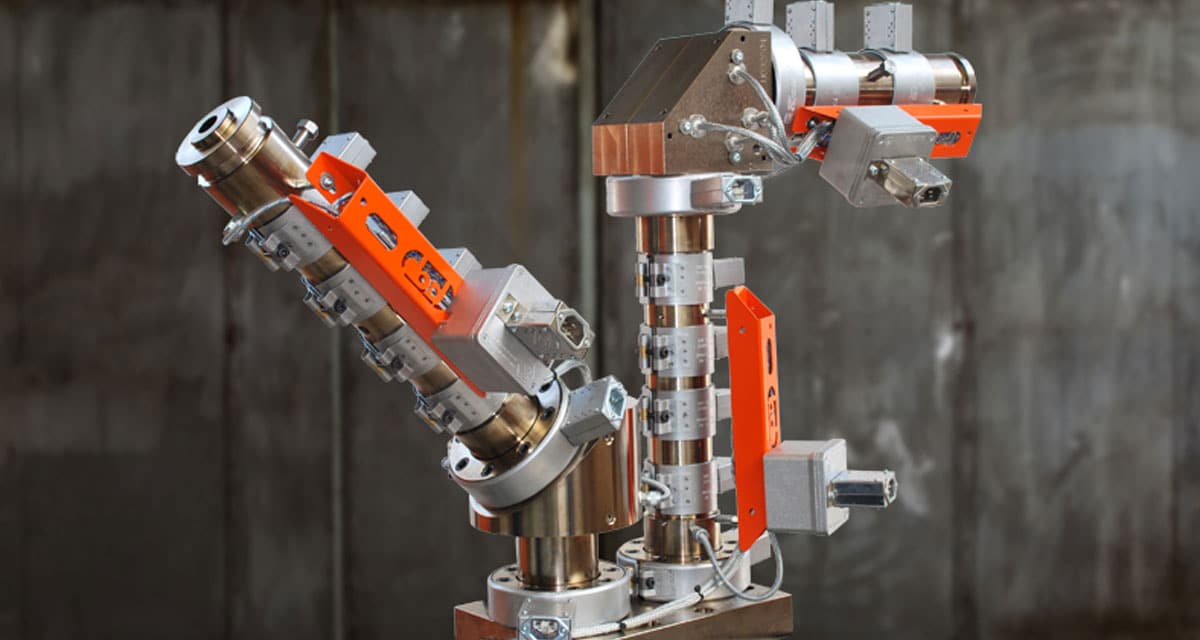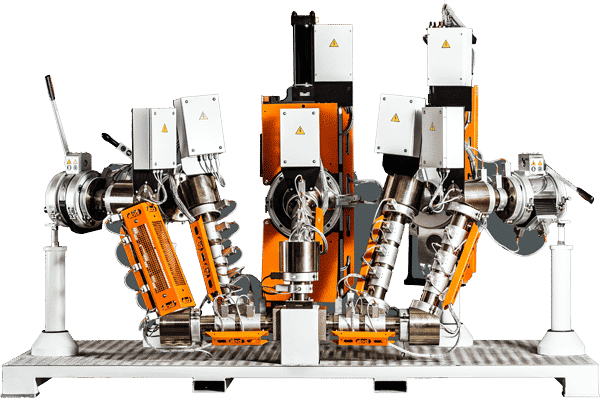 SUITABLE FOR THE PRODUCTION OF
processes of polymerization and extrusion