BDL lever type screen changers
The essential choice, for small and medium size extrusion lines.
Simple and reliable, the manual BDL screen changers offer the opportunity to improve performance, at minimal cost especially on small and medium size extrusion and coextrusion lines. Available with filtering areas from Ø 20 to Ø 120 mm, units are equipped with a self activating sealing system that allows a safe and leakproof use, up to 800 bar working pressure. The actuation lever, manoeuvrable on three sides ensures a quick movement of the sliding plate.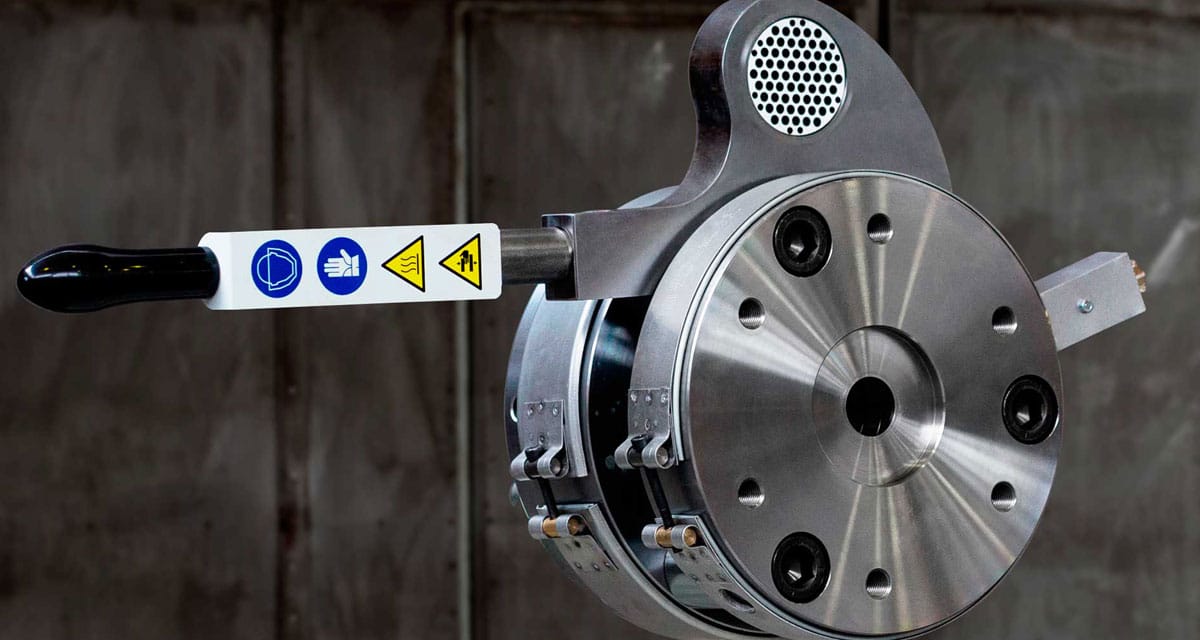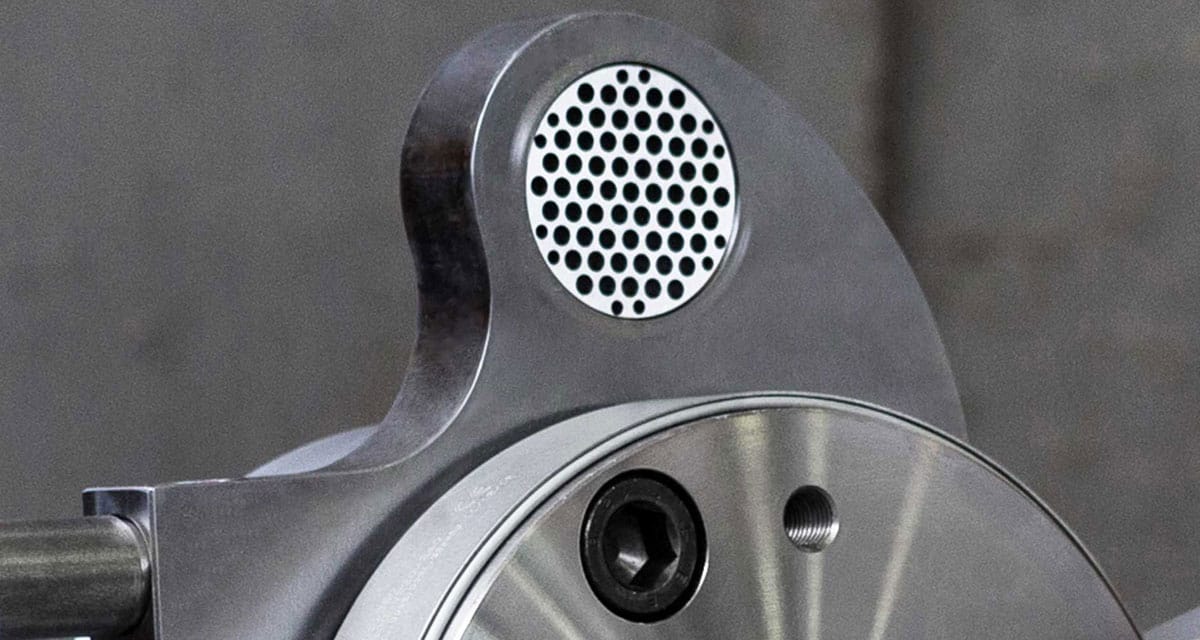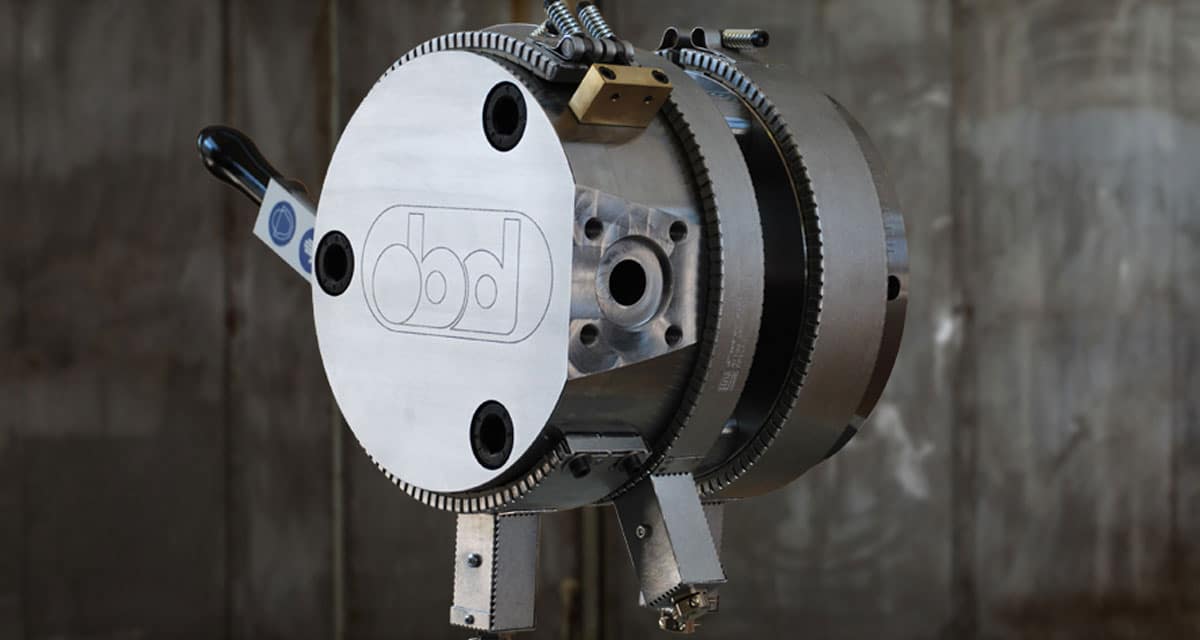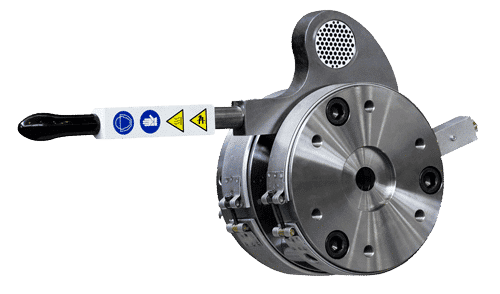 SUITABLE FOR THE PRODUCTION OF
Blown or Cast films
Flat sheet
Pipes and profiles
Cable coating
Masterbatch and compound pelletizing
Blow and injection moulding