BDLG ratchet type screen changers
Clean design, user friendly, excellent compactness: the technical evolution for manual screen changers.
More than a natural evolution of the BDL, the BDLG stands for an extremely clean design, result of careful engineering, granting excellent compactness. Available with filtering areas from Ø 45 to Ø 250 mm, represents a high quality choice among the manually operated screen changers. The movement of the sliding plate is given through a series of gear wheels, driven by a simple reversible ratchet which allows to minimize the overall dimensions of actuation. The favourable reduction ratio makes the movement of the plate smooth and effortless, even with large filtering areas.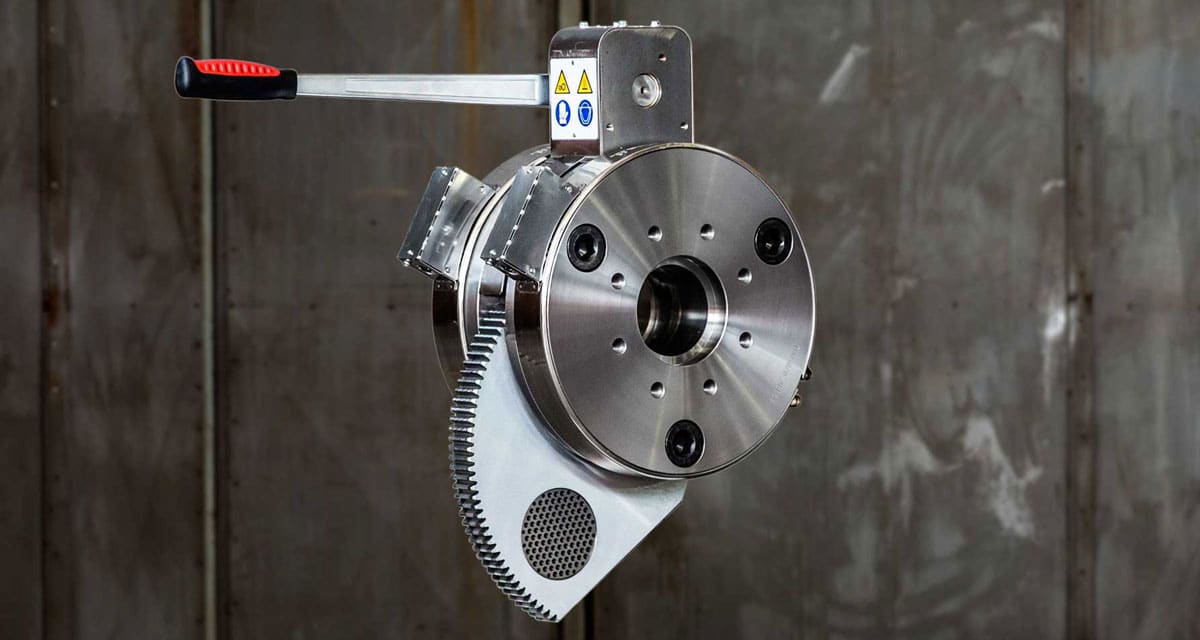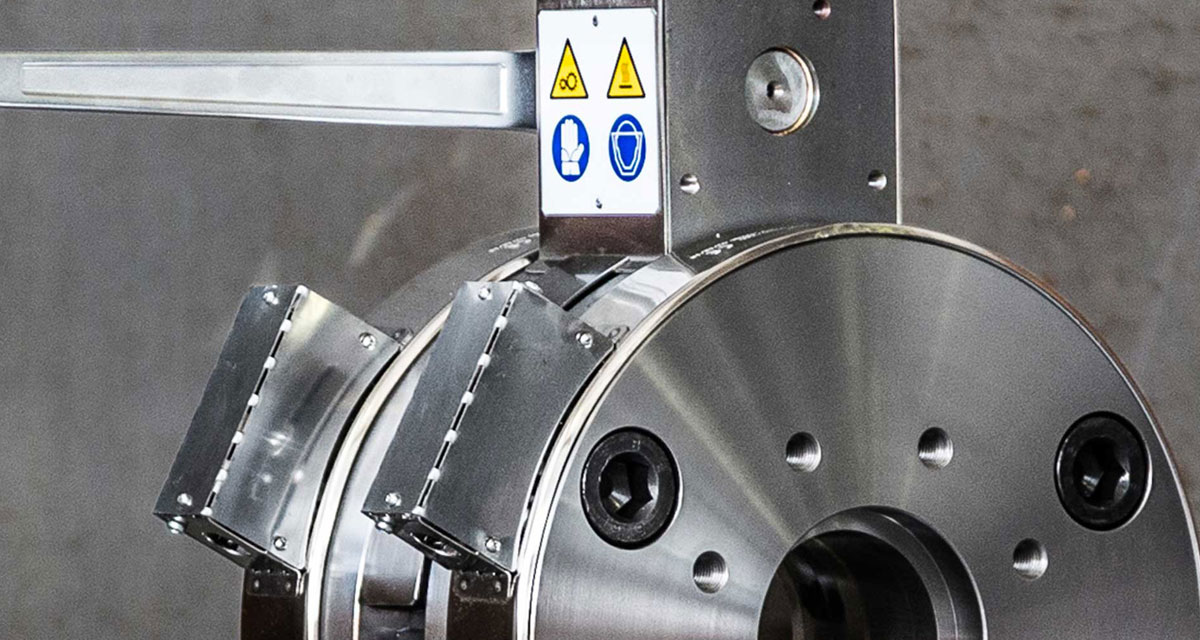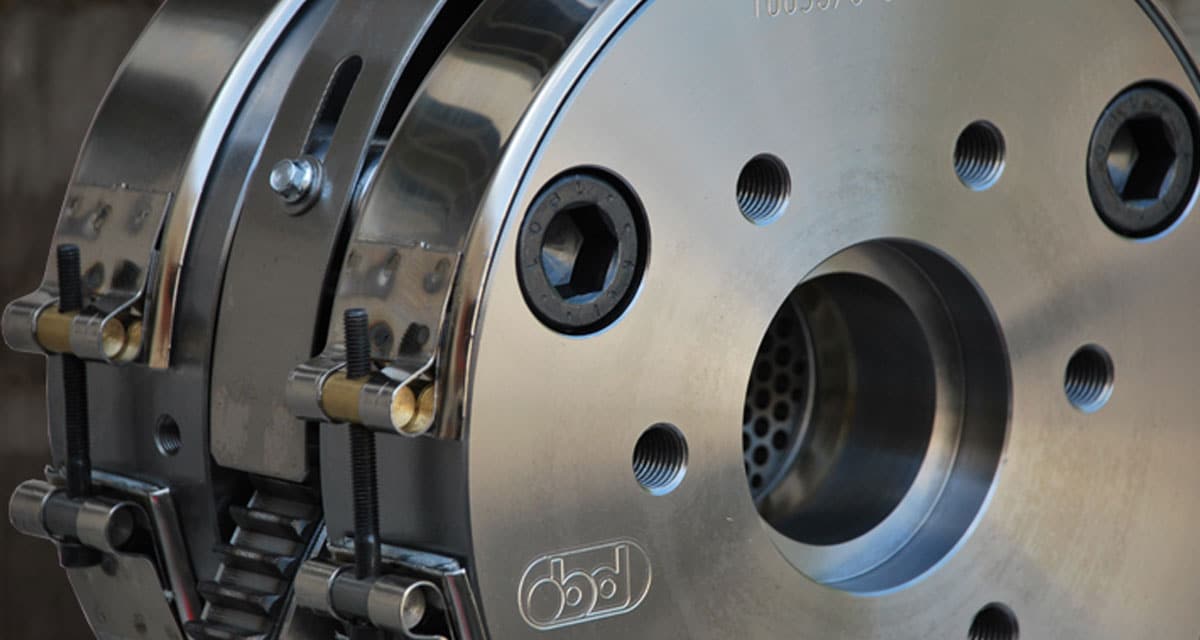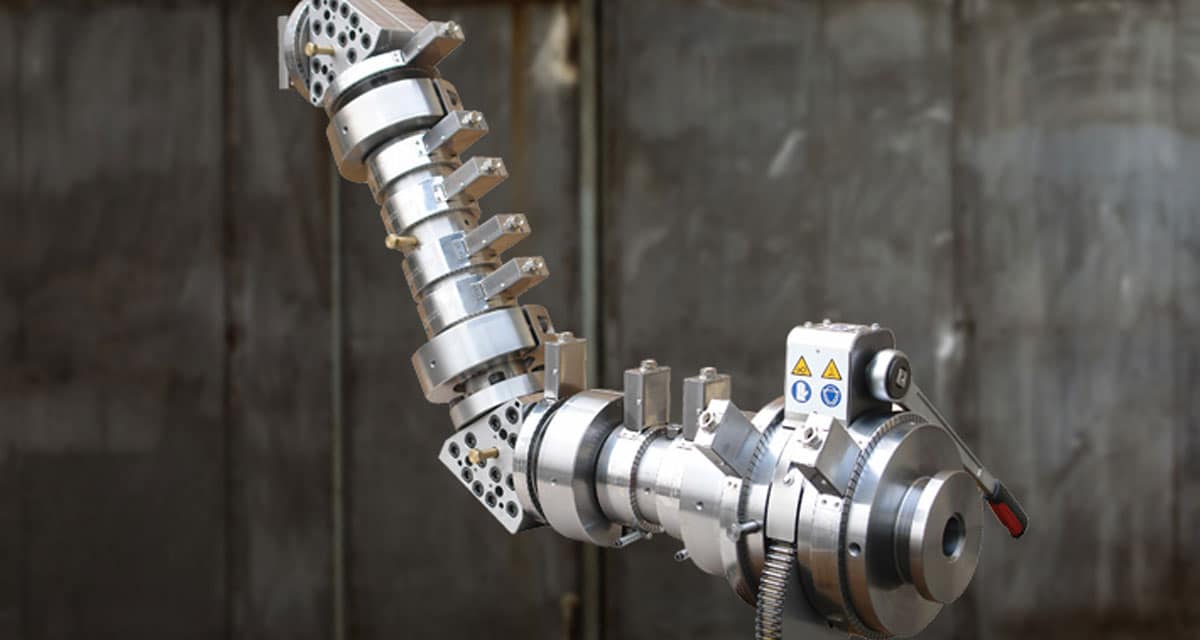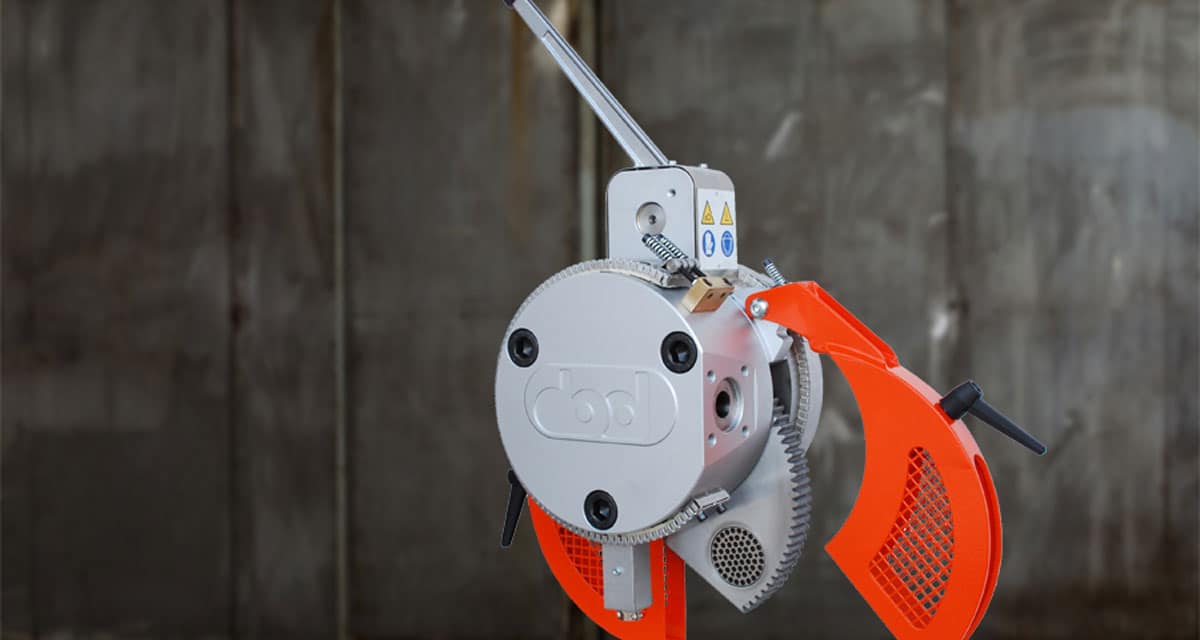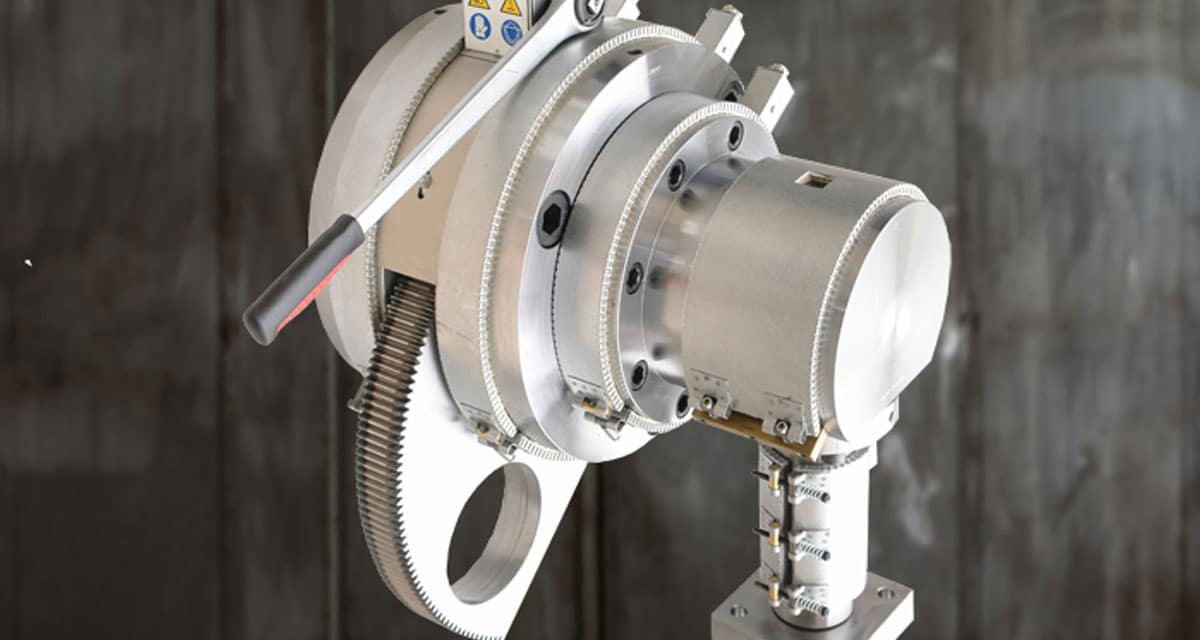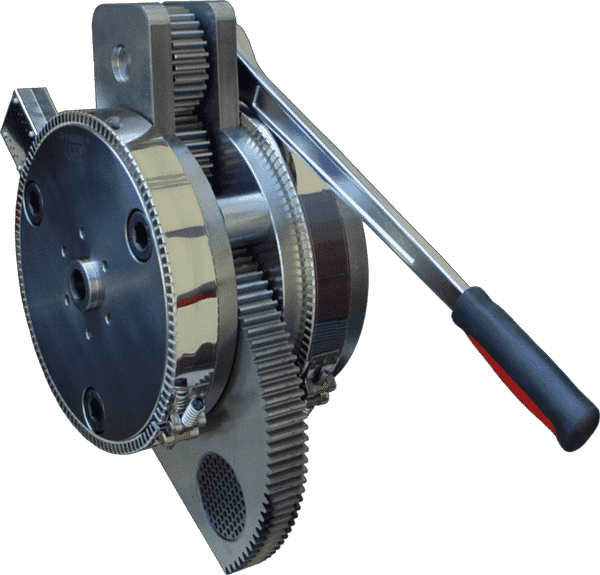 SUITABLE FOR THE PRODUCTION OF
Blown or Cast films
Flat sheet
Pipes and profiles
Cable coating
Pelletizing from polymerization
Masterbatch and compound pelletizing
Blow and injection moulding