BDCS undercarriage supports
From simple accessory to customized supporting structures.
Our simple undercarriage supports have evolved in the two axis mobile versions on rails and in the most recent load-bearing structures with screen changer carriages, hydraulically operated, mounted on recirculating balls ground guides. Each project is tailored to the specific customer request.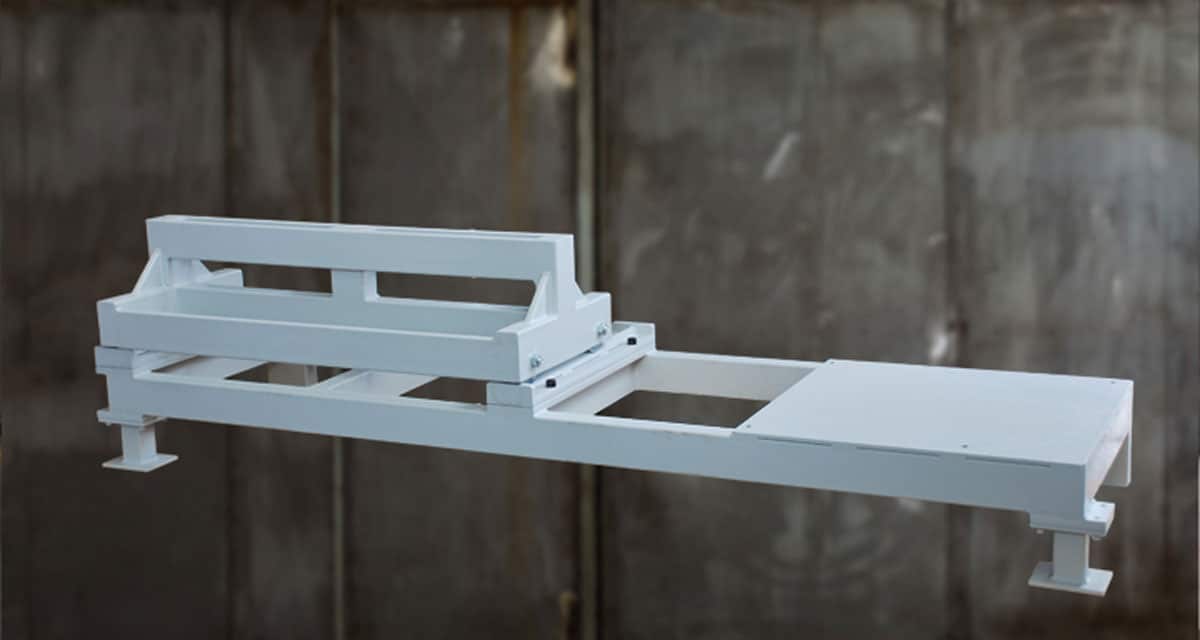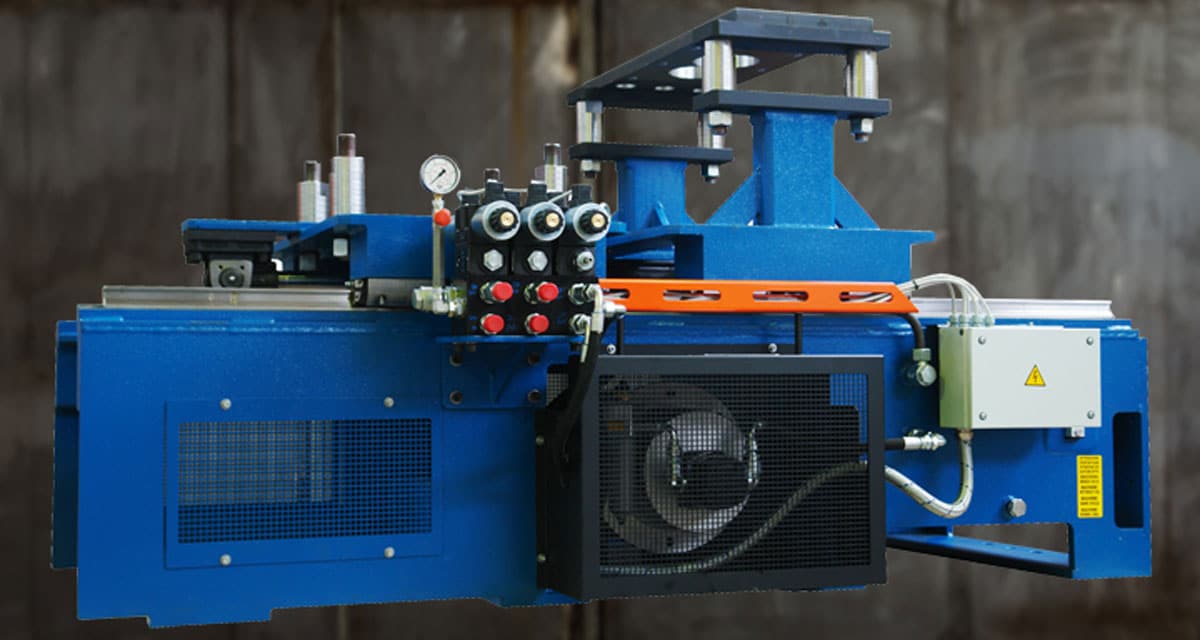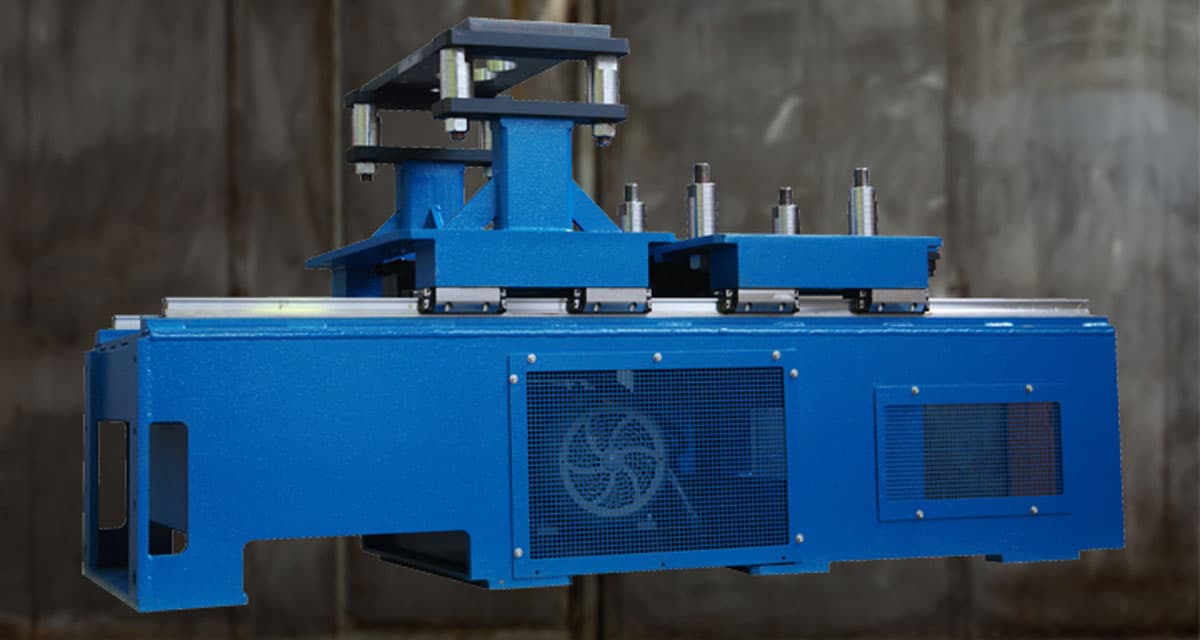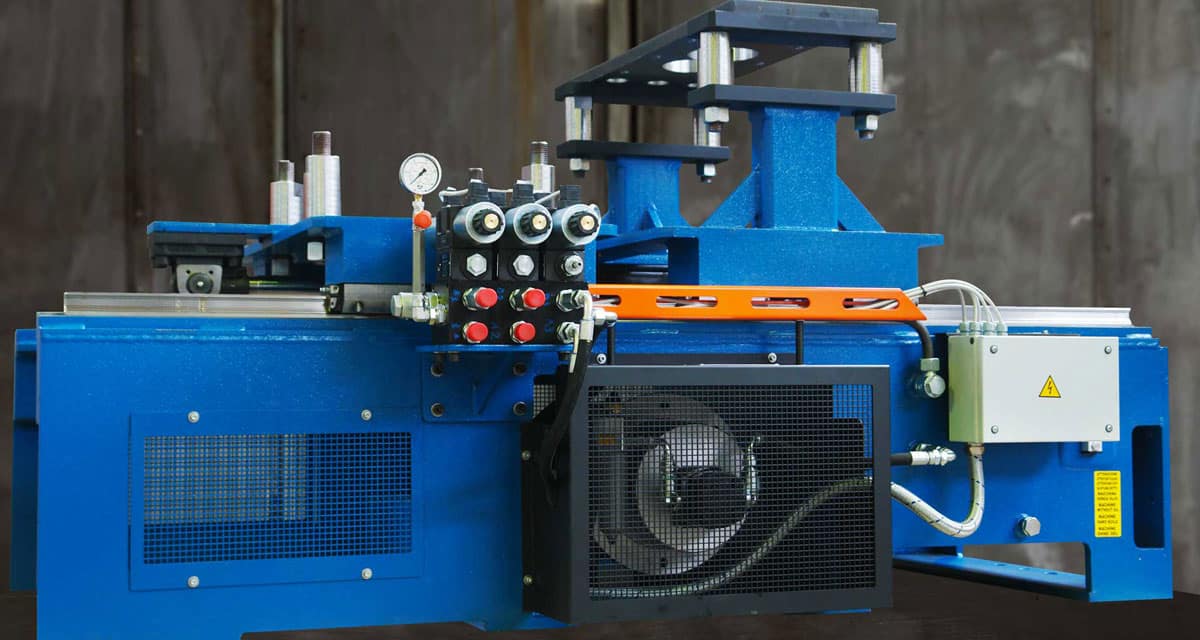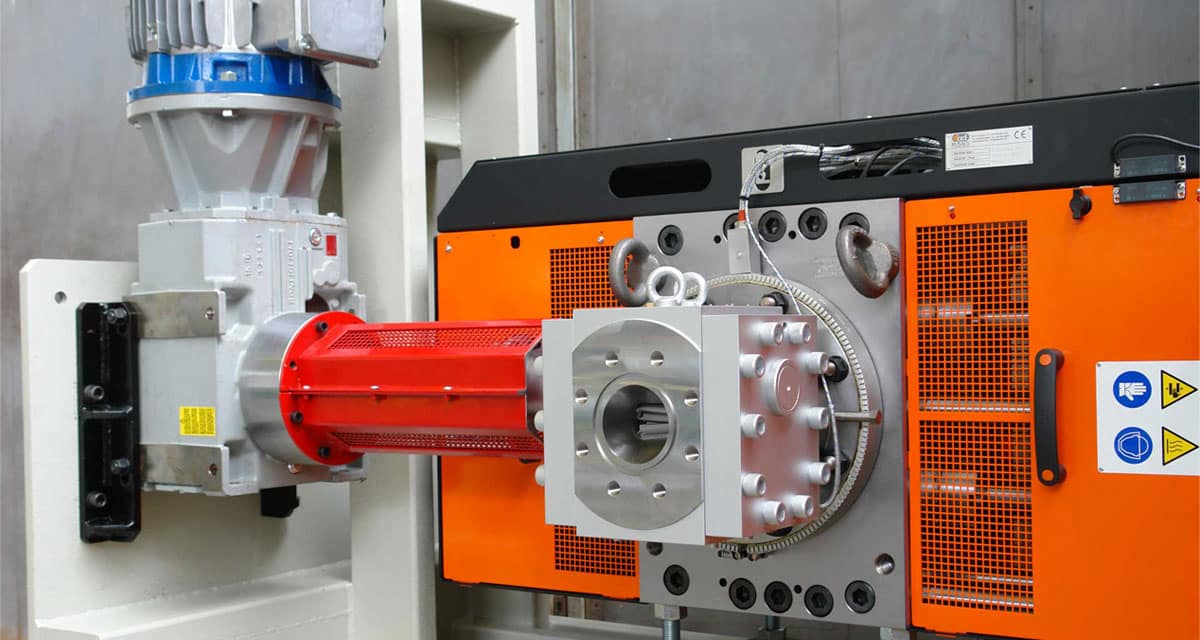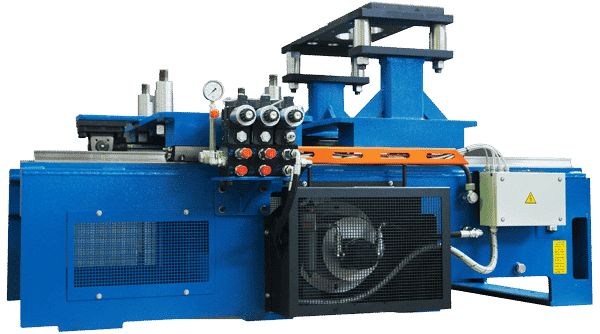 SUITABLE FOR THE PRODUCTION OF

processes of polymerization and extrusion