BDOx2 continuous flow hydraulic screen changers
A perfect flow continuity even at high working pressure.
With the innovative continuous flow screen changers BDO x 2, the construction complexity is reduced to a minimum and the material quality is guaranteed. The new sealing system allows its use also on extrusion lines working with very high pressure levels. After successfully testing on flat sheet and pipes extrusion lines, with strand dies and under water pelletizers, and hot melt coating, this continuous technology has been more recently proposed also on blown film extrusion lines with extraordinary performance and a perfect flow continuity also on single layer lines with product thicknesses up to 10 microns. A careful engineering of the venting channels, as well as the filtration chamber, has generated the achievement of these results. A simple and effective sealing system with interchangeable components allows even complex maintenance at the customer site, minimizing downtime and costs.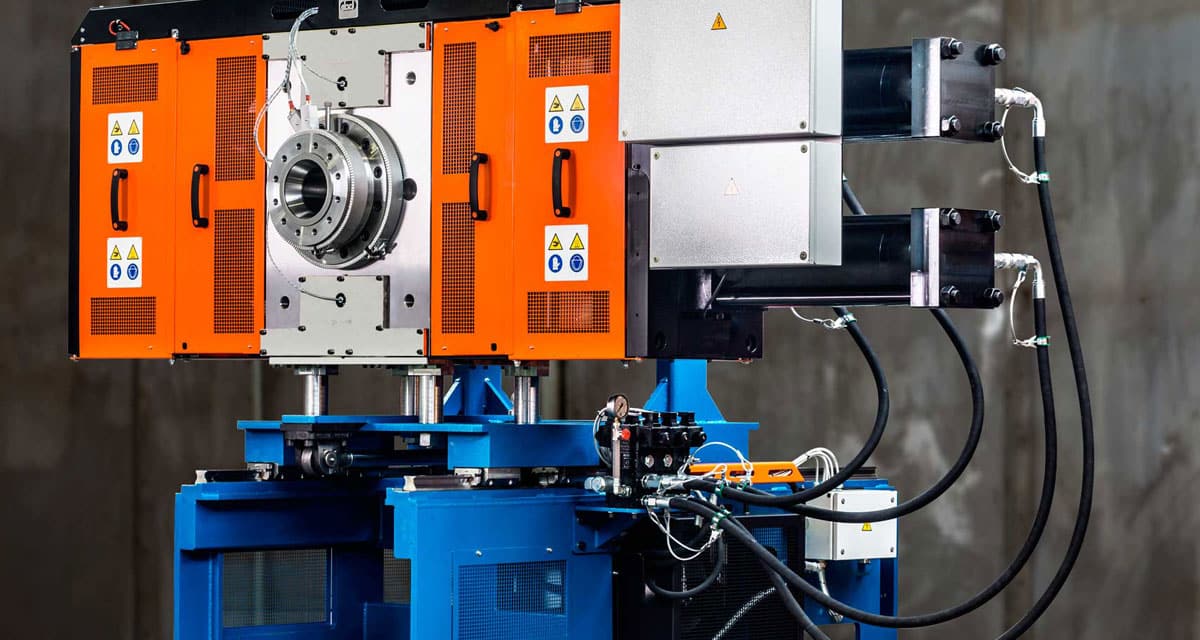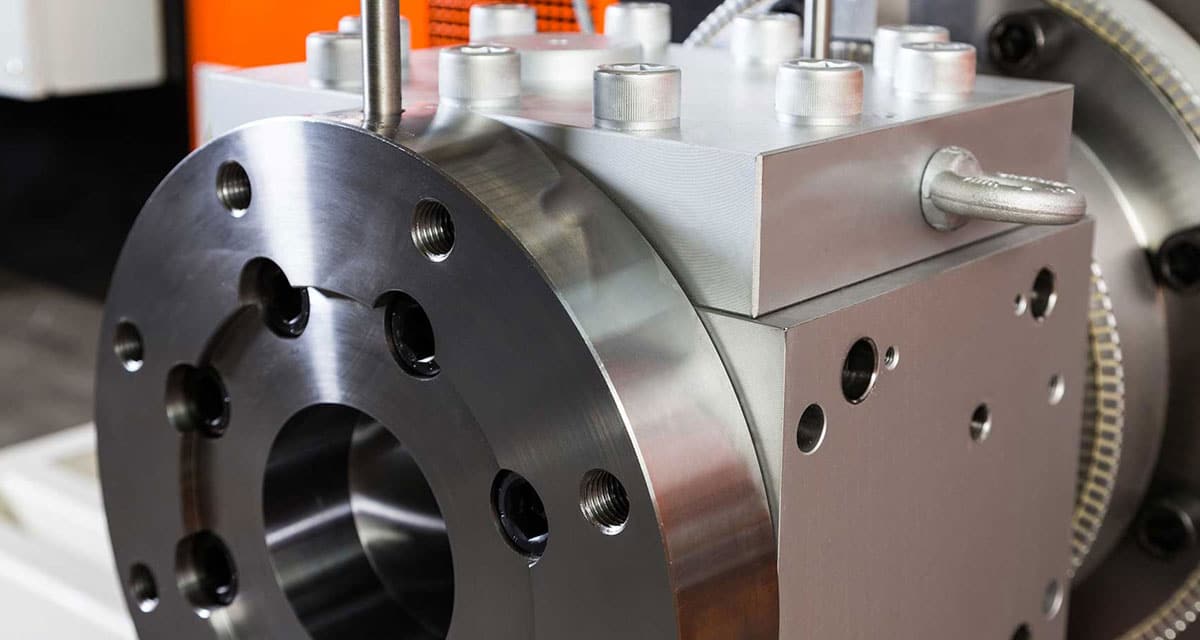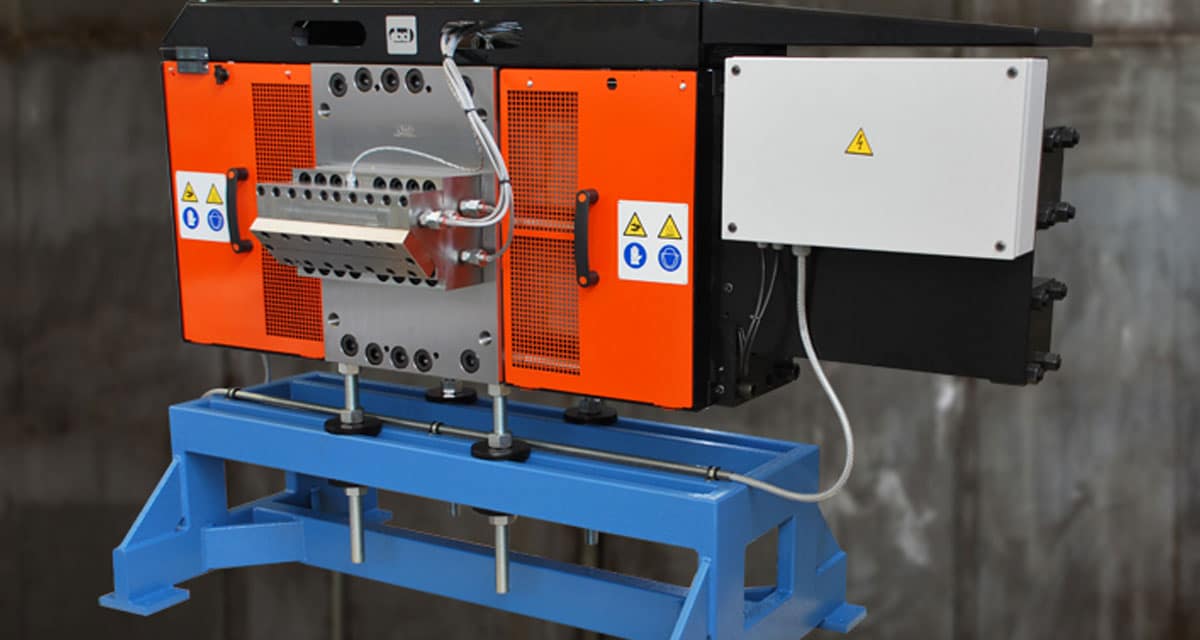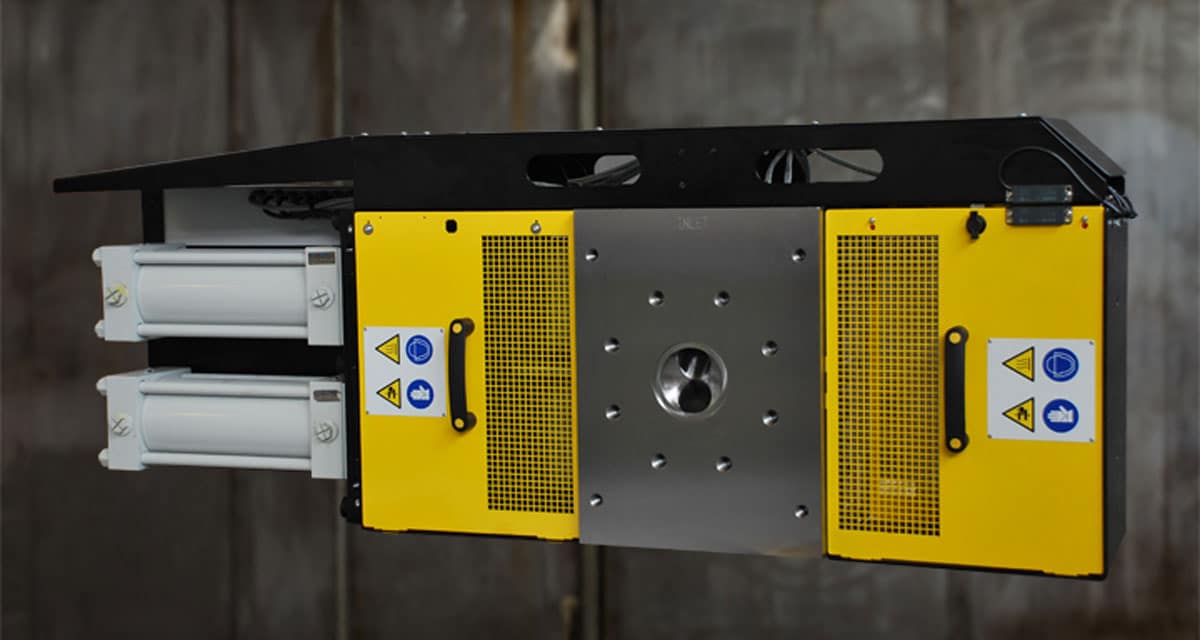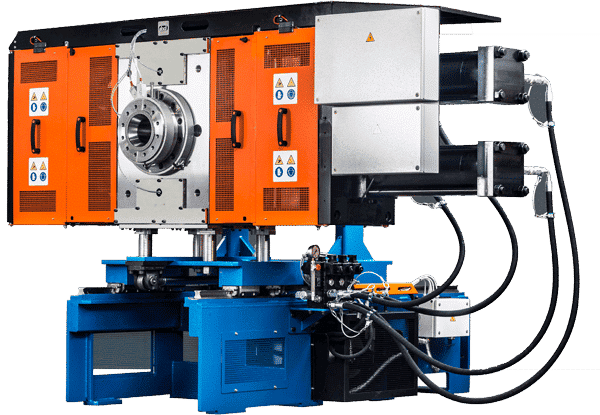 SUITABLE FOR THE PRODUCTION OF
Blown or Cast films
Flat sheet
Pipes and profiles
Cable coating
Recycling
Pelletizing from polymerization
Masterbatch and compound pelletizing
Adhesives (hot melt)