BDP manually operated hydraulic screen changers
Simple construction, rationality, maximum ergonomics for the processing of highly sensitive polymers.
The BDP screen changers type are characterized by simple design, ergonomics and rationality with which they were designed. They represent the hydraulic evolution of the manual screen changers and are suitable for the processing of highly sensitive polymers due to the specific temperature control of each filter holder. If necessary, for space or place reasons, the manual pump can be mounted separately. Available with filtering masses from Ø 45 to Ø 160 mm are equipped with a cable channel in the bottom that conveys the power cables and thermocouples in a junction box, located next to the hydraulic cylinder. This prevents dangerous overheating of the electrical system, ensuring maximum reliability.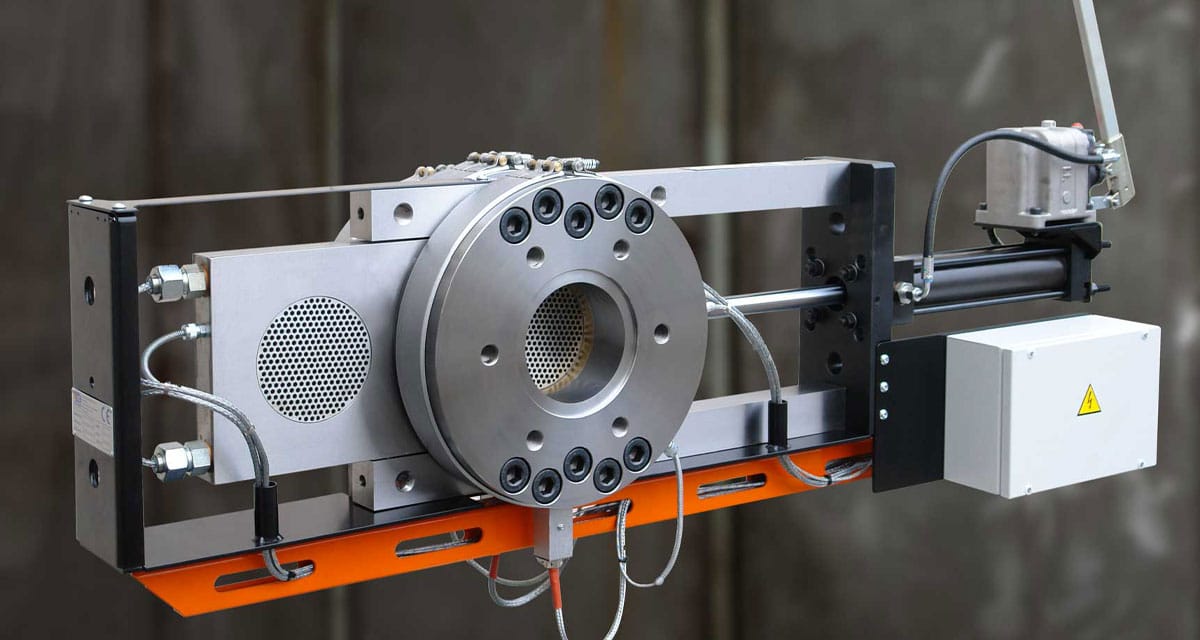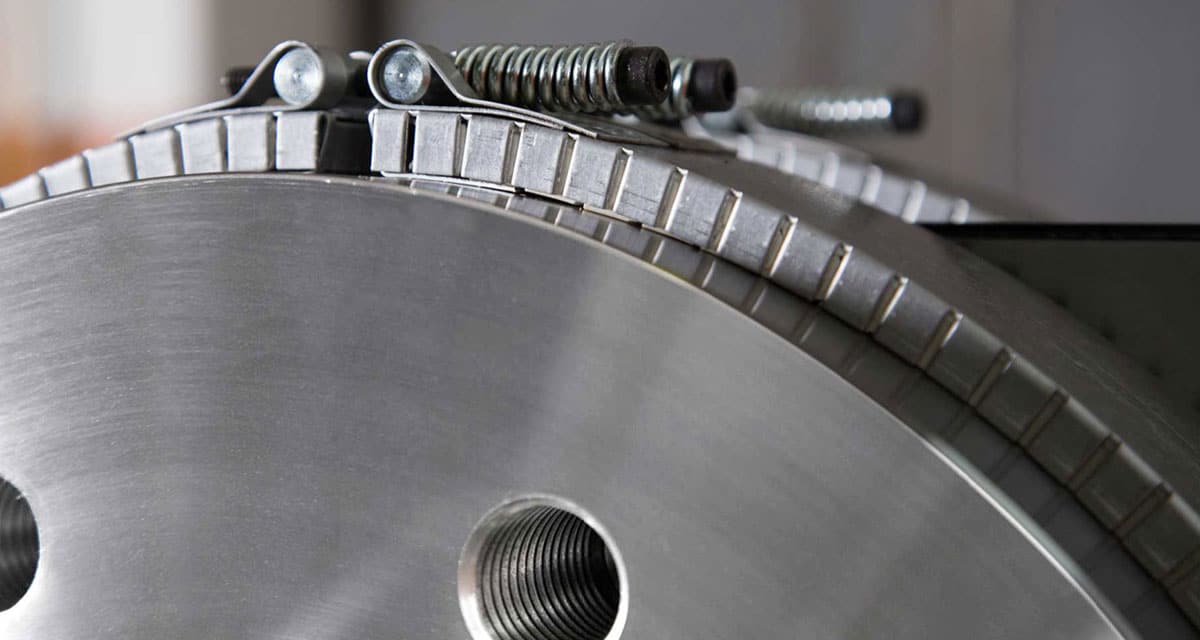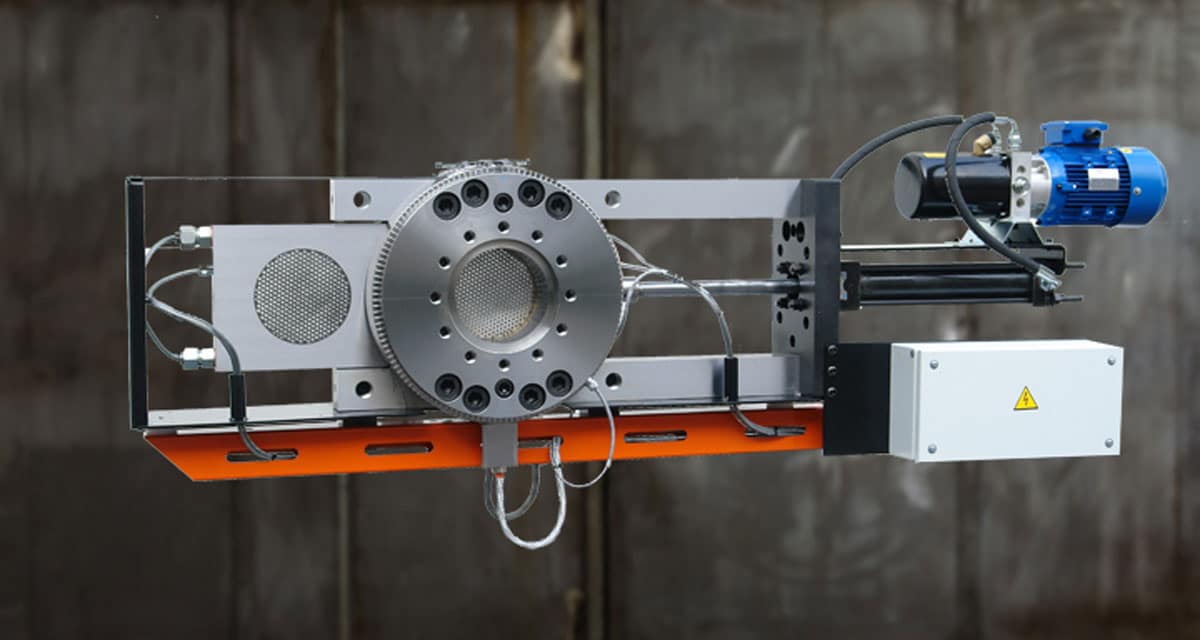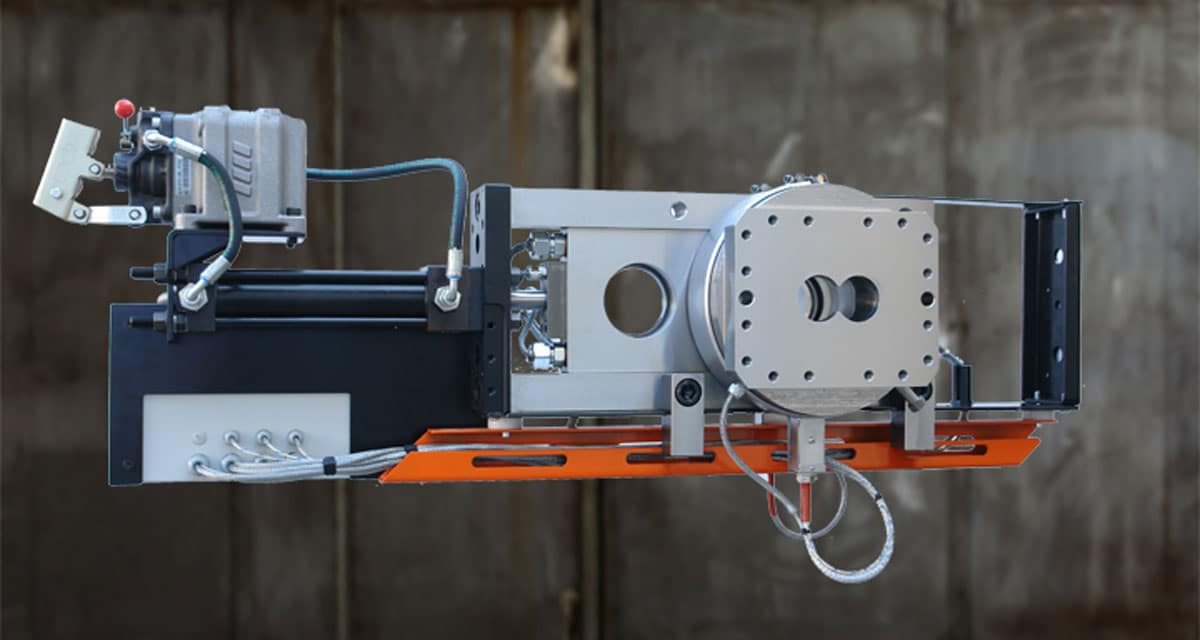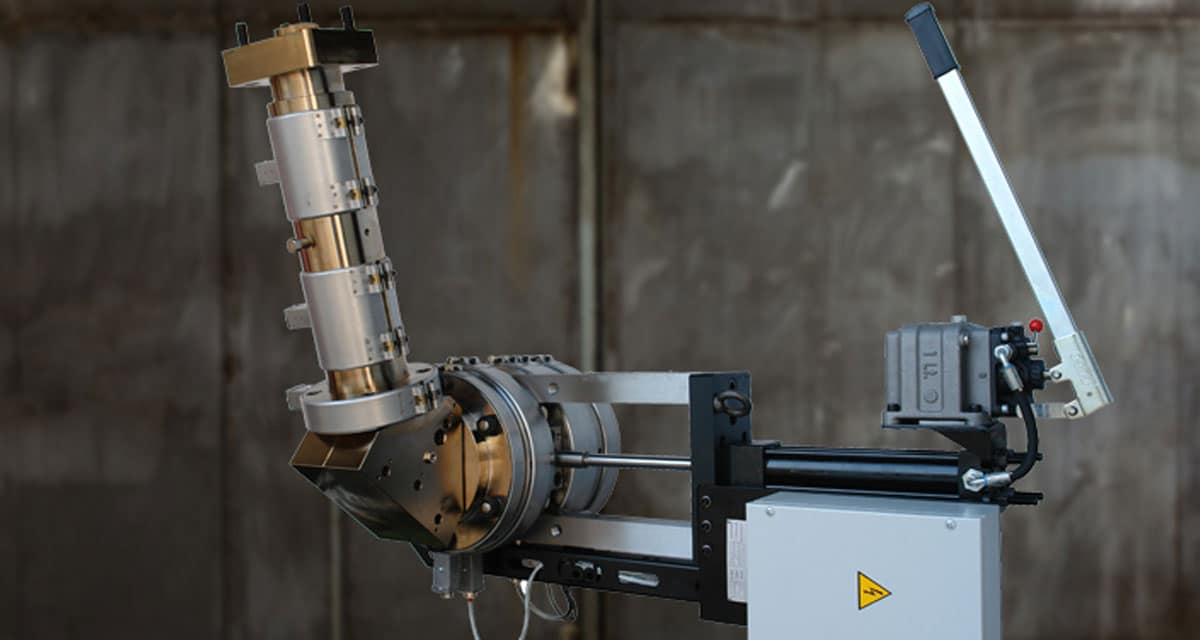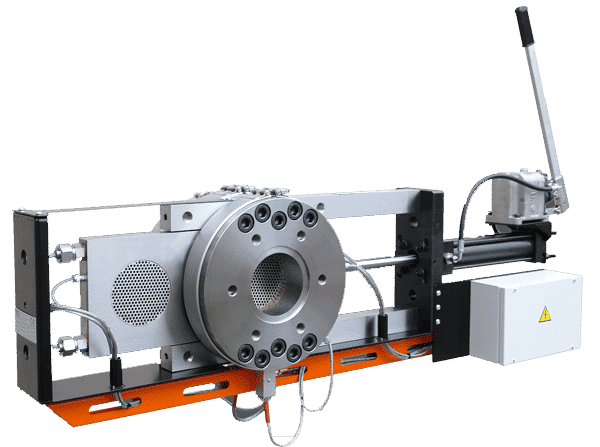 SUITABLE FOR THE PRODUCTION OF
Blown or flat films
Flat sheet
Pipes and profiles
Cable coating
Recycling
Pelletizing from polymerization
Masterbatch and compound pelletizing
Blow and injection moulding