BDO FT hydraulic screen changers from Ø 45 to Ø 160
Maximum productivity and customization to meet the most particular needs.
The hydraulic screen changers BDO FT series are characterized by simple design, ergonomics and rationality with which they were designed. Thanks to a uniform and efficient heating system, are suitable for the processing of highly sensitive polymers. The operation in combination with a quick change hydraulic power unit allows the replacement of the filtering media while the extruder is running. Available with filtering masses from Ø 45 to Ø 160 mm. units are equipped with a cable channel in the bottom that conveys the power cables and thermocouples in a junction box located next to the hydraulic cylinder. This prevents dangerous overheating of the electrical system, ensuring maximum reliability. The many possible configurations allow a wide use of these models, where a perfect flow continuity, during screen replacement, is not an essential requirement.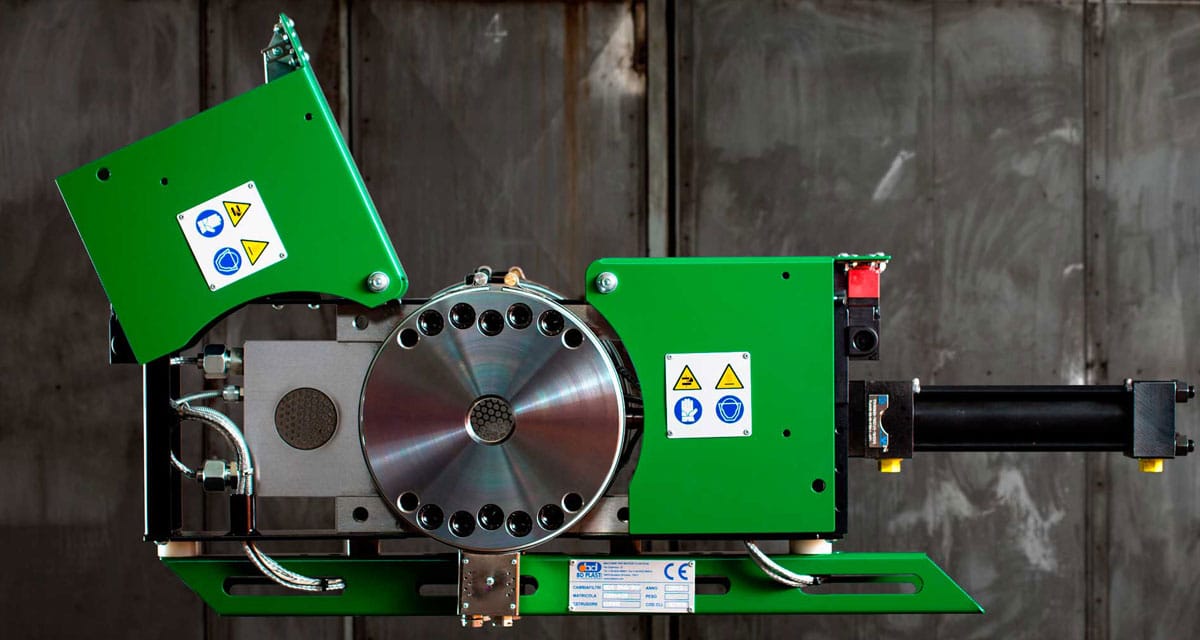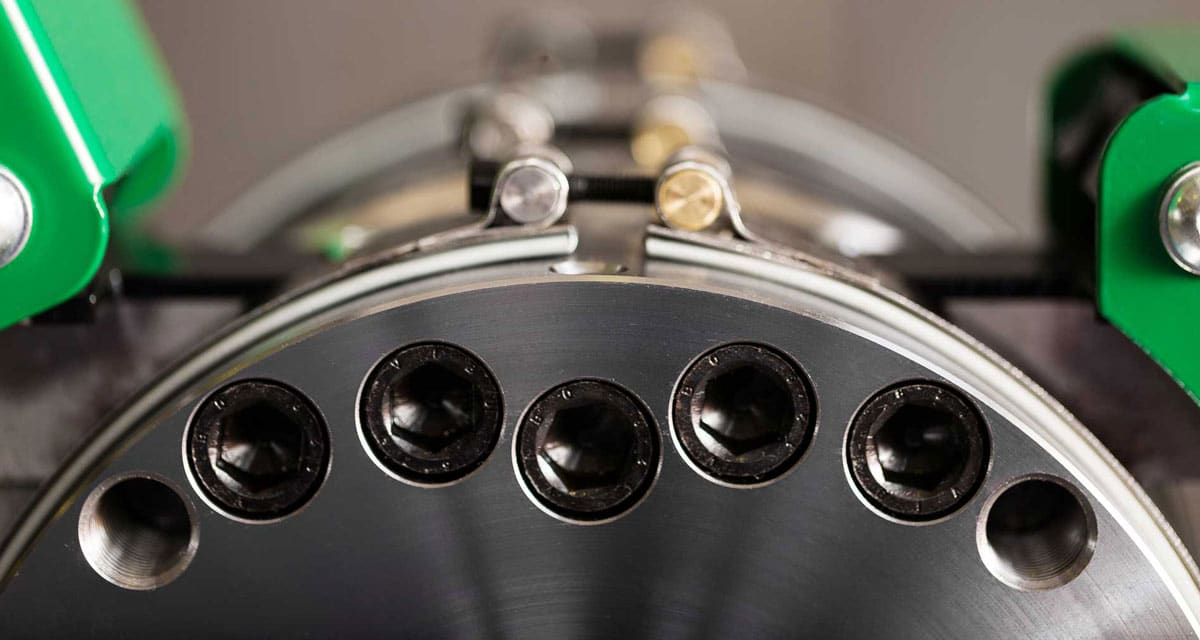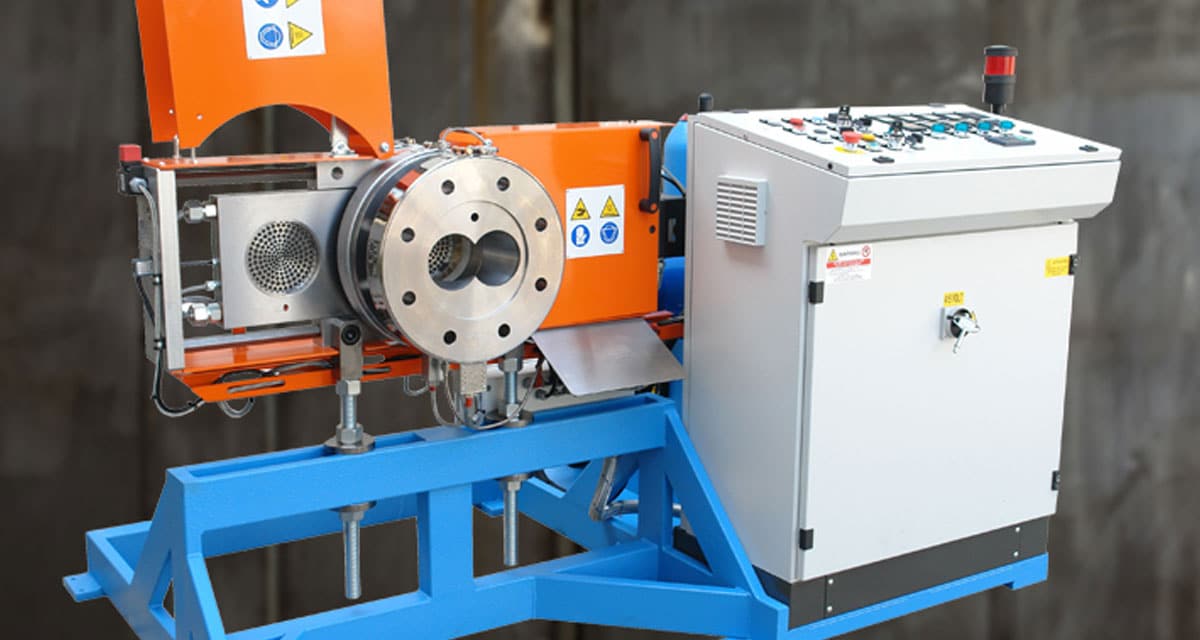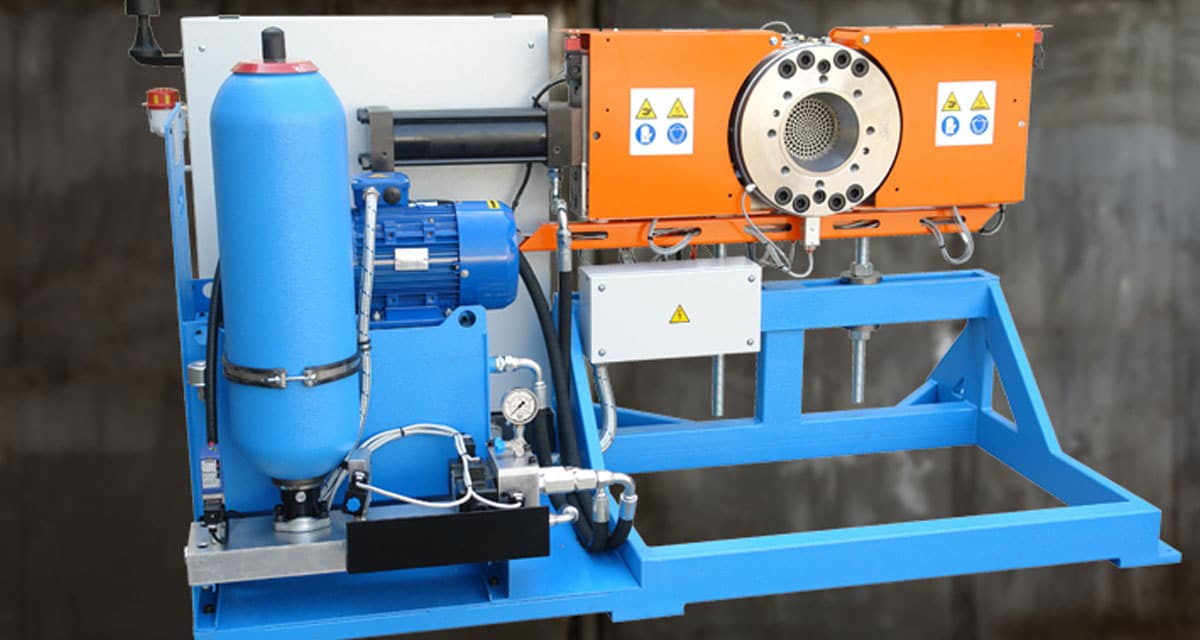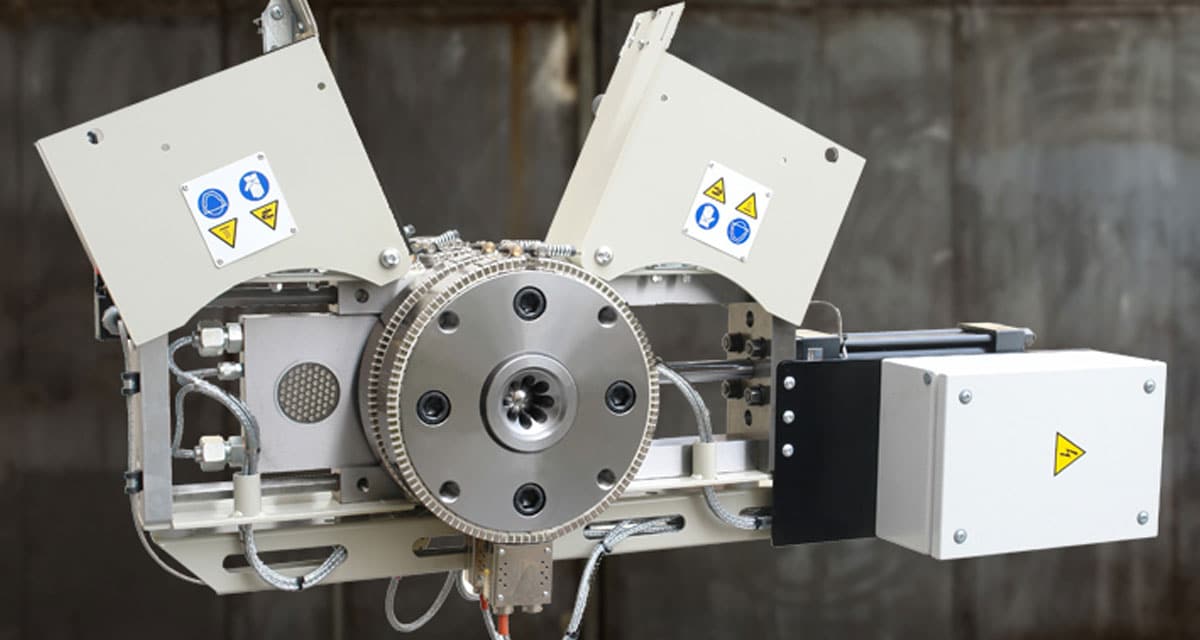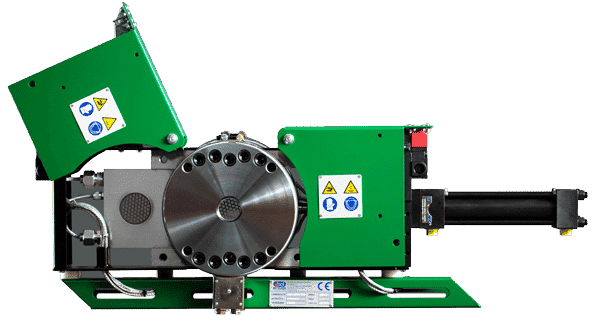 SUITABLE FOR THE PRODUCTION OF
Blown or Cast films
Flat sheet
Pipes and profiles
Cable coating
Recycling
Pelletizing from polymerization
Masterbatch and compound pelletizing
Blow and injection moulding