Static Filters for extrusion coating lines.
Static filters BDR, have been engineered to be used on extrusion coating lines for application of plastic film coating on a non polymer-based substrates.
Available with filtering masses from ∅ 60 to ∅ 160 mm, the plate filter holder is equipped with a mechanical seal which prevents any leakage of polymer, during the working phase. Downstream of the filter, a needle valve is used to adjust the polymer flow from 20 to 100%.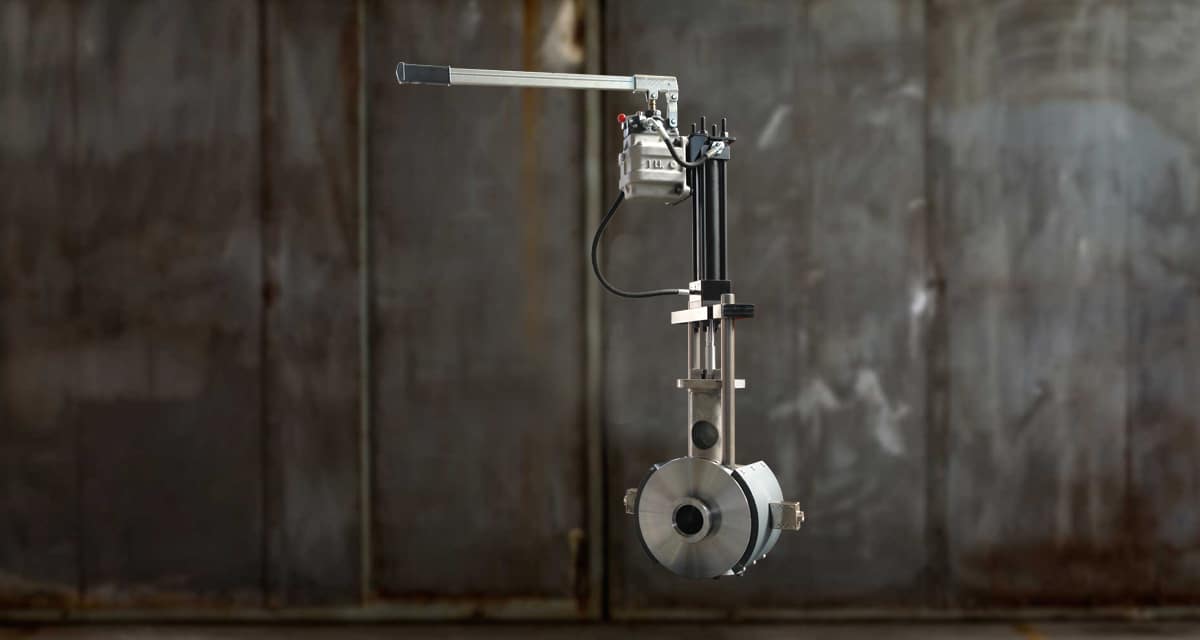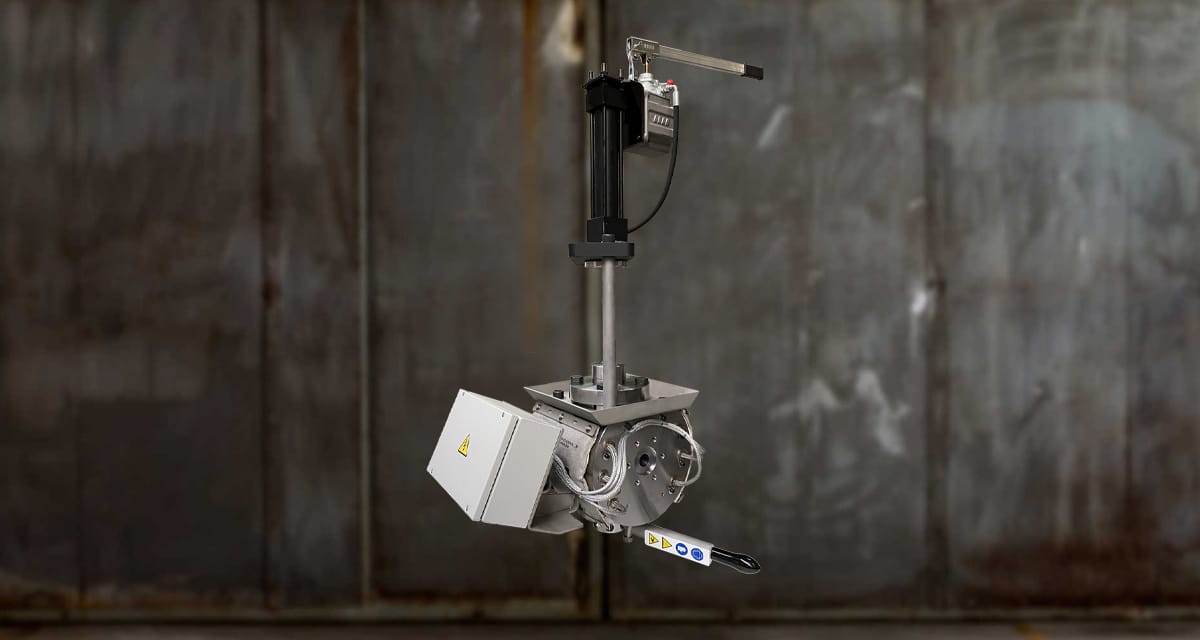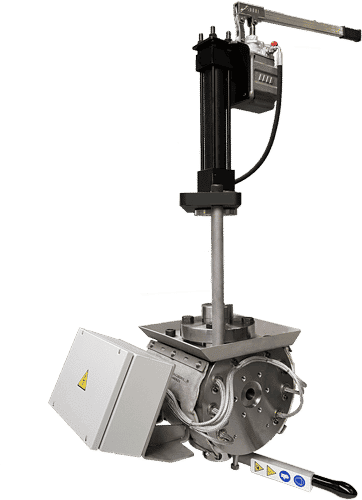 SUITABLE FOR THE PRODUCTION OF
processes of polymerization and extrusion