Simple and robust products, for a high mixing power.
Designed in order to combine a high mixing power with a simple construction, reliable over time and robust. The mixing unit consists of a series of perforated discs over a peripheral flowing channel and staggered to each other so that the polymer flow fractions continuously. The various applications of these mixers have shown optimal dispersion of masterbatches, with significant reductions in the consumption.
They have excellent self-cleaning qualities and stabilization of the temperature of the melted polymer. Available for extrusion lines with screws from ∅ 30 to 200 mm, are provided with adaptor housing complete with heaters. The modular construction system allows at any moment the complete inspection of the system.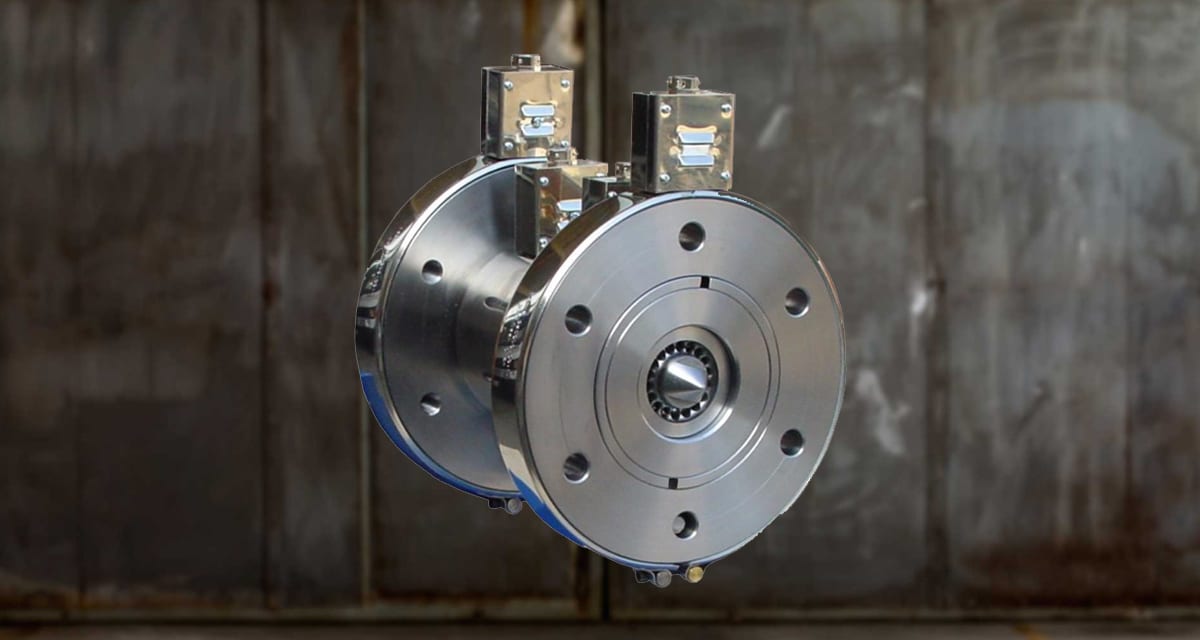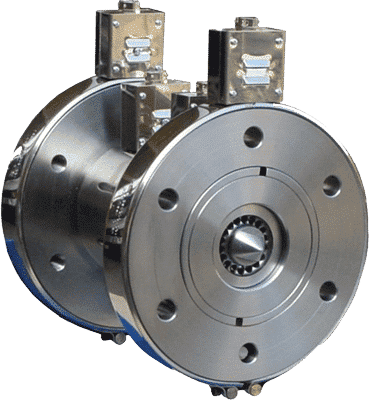 SUITABLE FOR THE PRODUCTION OF
processes of polymerization and extrusion