BDCG ratchet cartridge type screen changers
An innovative generation of manual screen changers, to minimize production times costs and maintenance.
An innovative version of the BDLG type, with cartridge filtering elements, represents a revolution of the normal approach to this type of machine. Less bulky than a normal static cartridge filter, reduces replacement costs and machine downtime, making demanding maintenance even less. Available in sizes 60, 75 and 90 and compatible with extruders from Ø 45 to Ø 100 mm, BDCG is in effect a screen changer, equipped with two filter cartridges positioned on the sliding plate. The filter replacement is fast and machine downtime is minimized.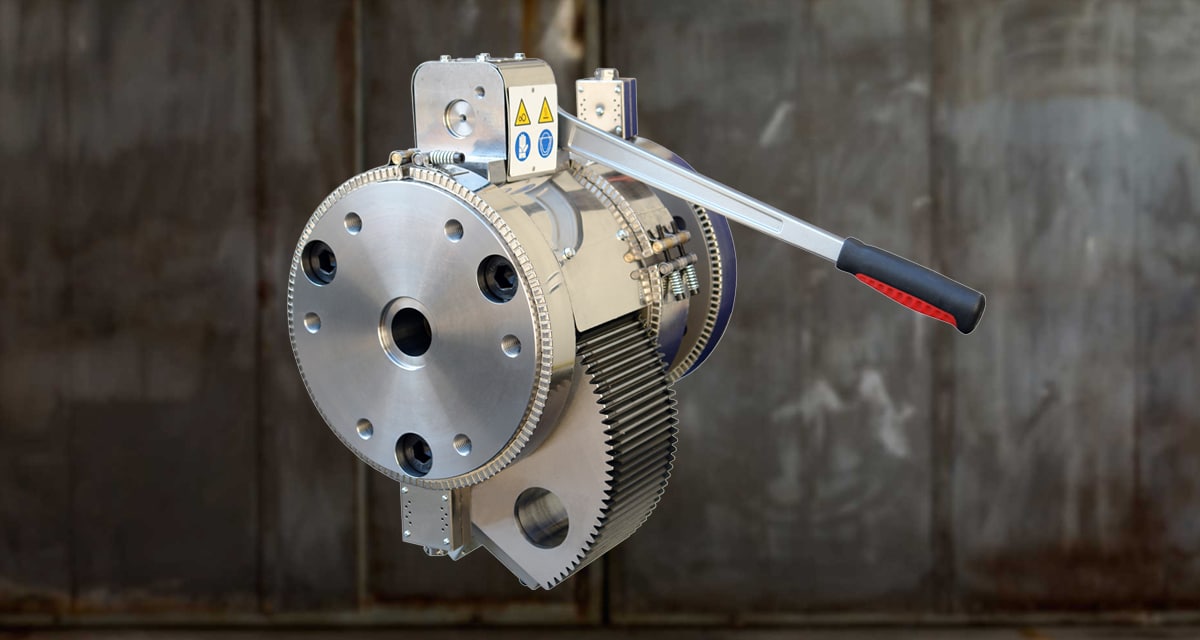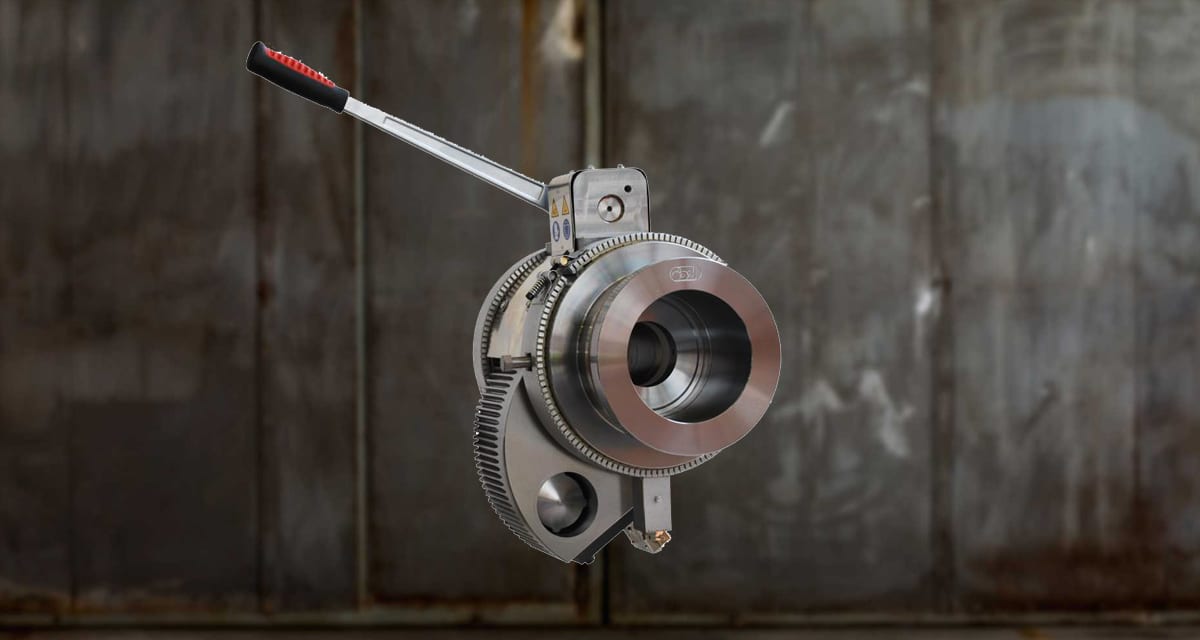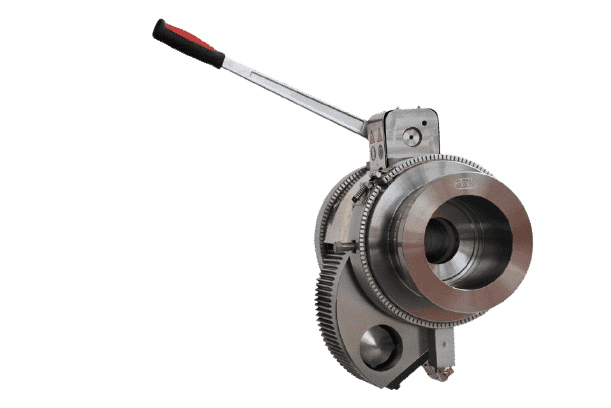 SUITABLE FOR THE PRODUCTION OF
Blown or Cast films
Pipes and profiles
Cable coating