BDO FQ hydraulic screen changers from ∅ 180 to ∅ 400
Flexibility, ergonomics, quality: a product suitable for any production challenge, even the most demanding.
The hydraulic screen changers BDO FQ appeal to a traditional but demanding audience. Designed for high production or recycling extrusion lines, due to ongoing technical development, have reached a high degree of ergonomics. The high reliability and durability testify to the quality of this product, which meets the diverse needs, with excellent results even in the most difficult and challenging situations. Available with filtering areas from Ø 180 to Ø 450 mm. units are equipped with a new protection system which allows better access to the sliding plate during screen replacement, and a new wiring system that allows rapid intervention in case of maintenance.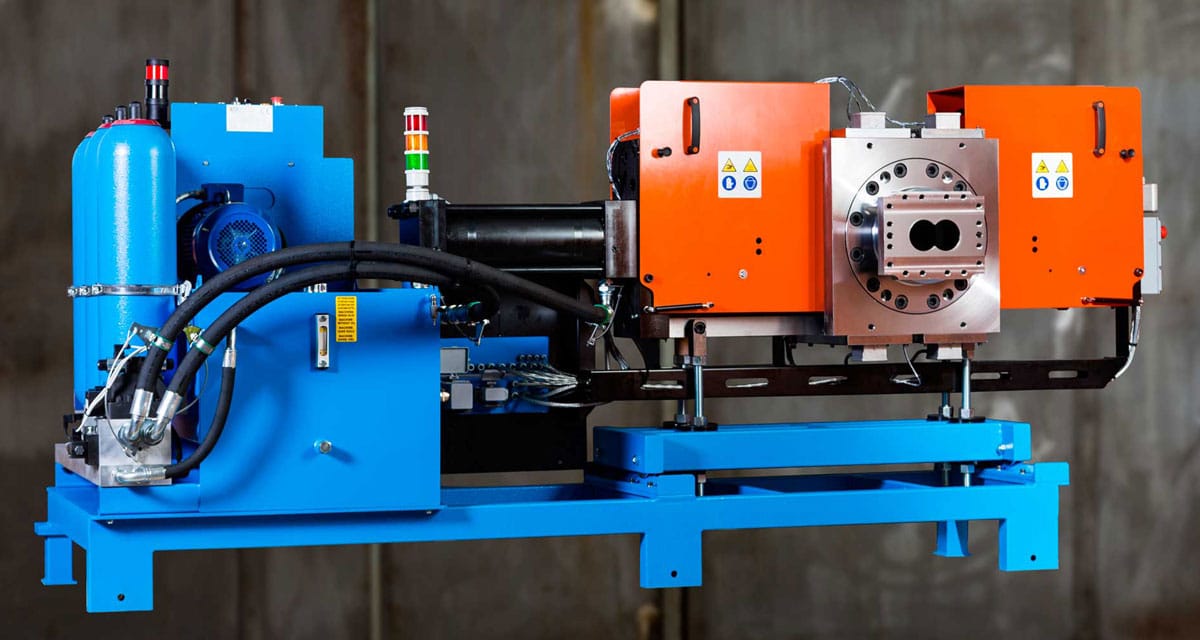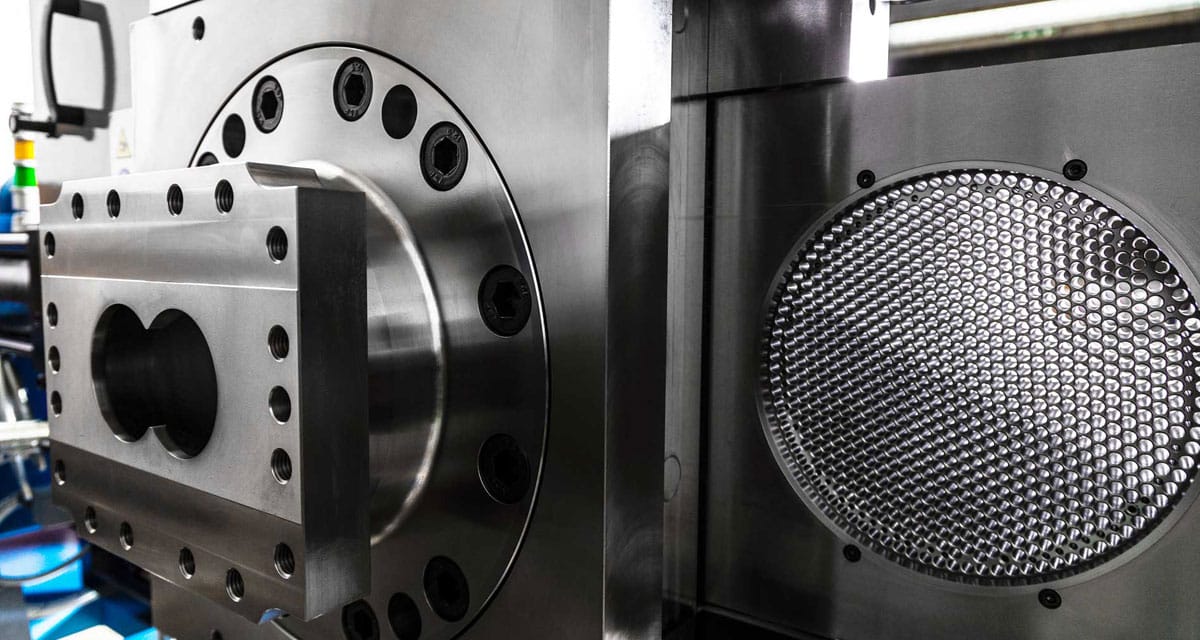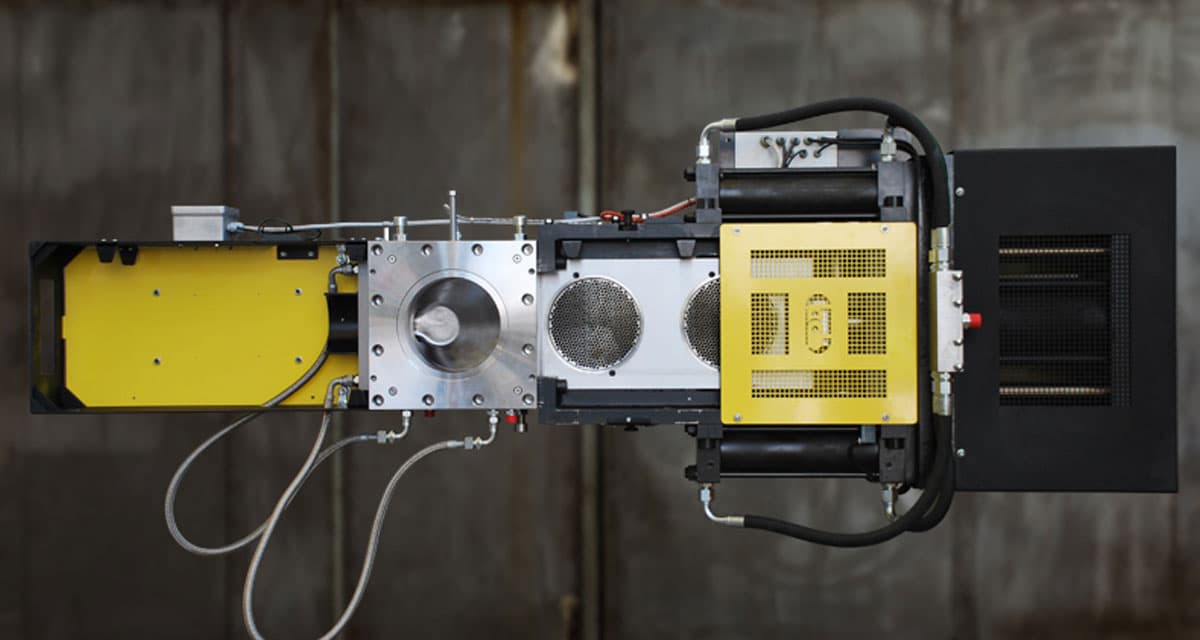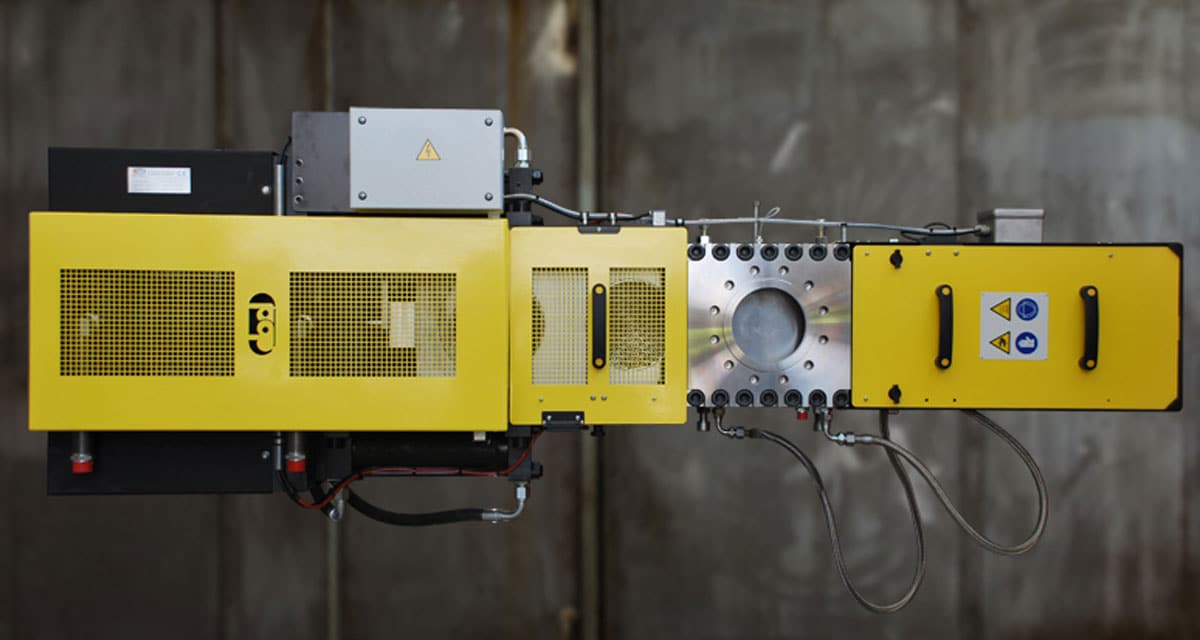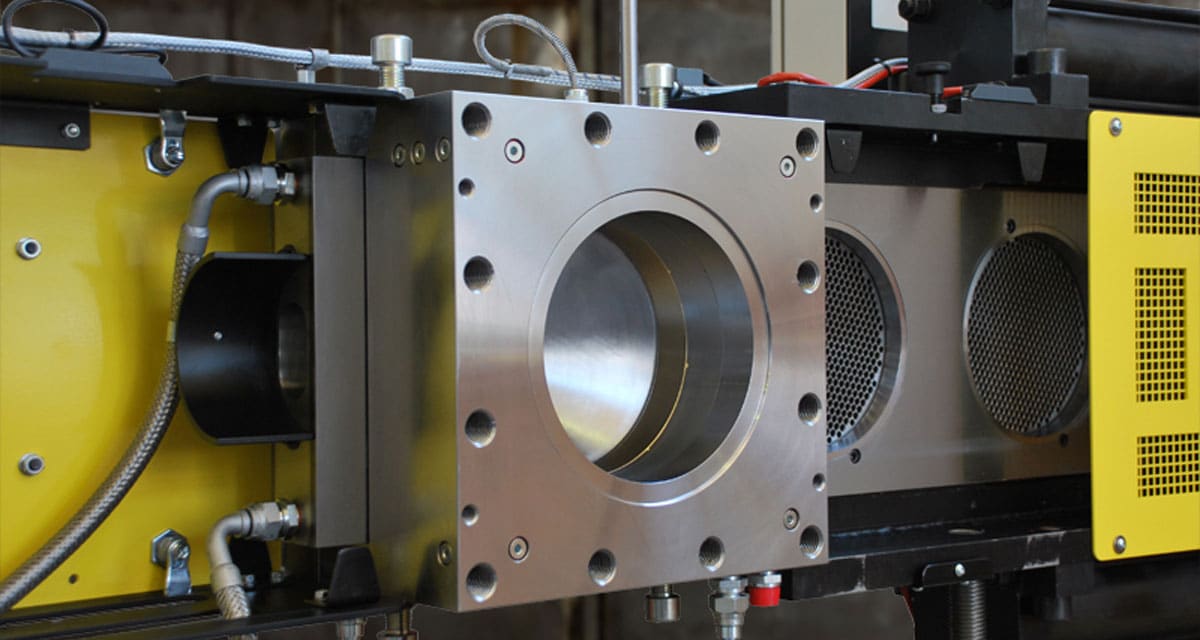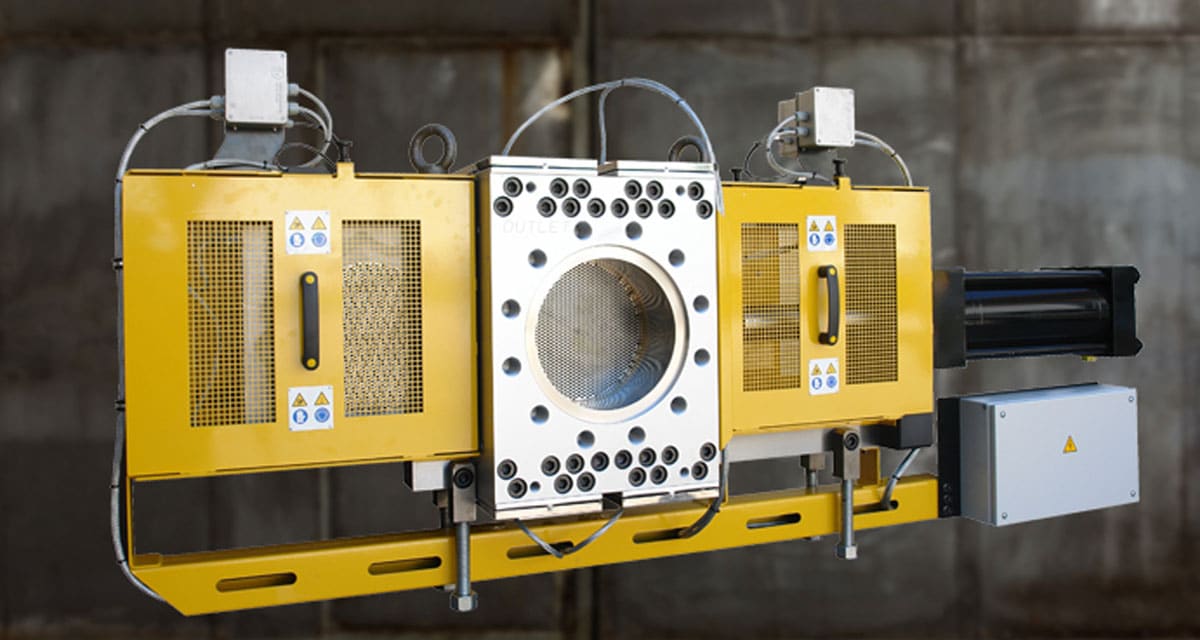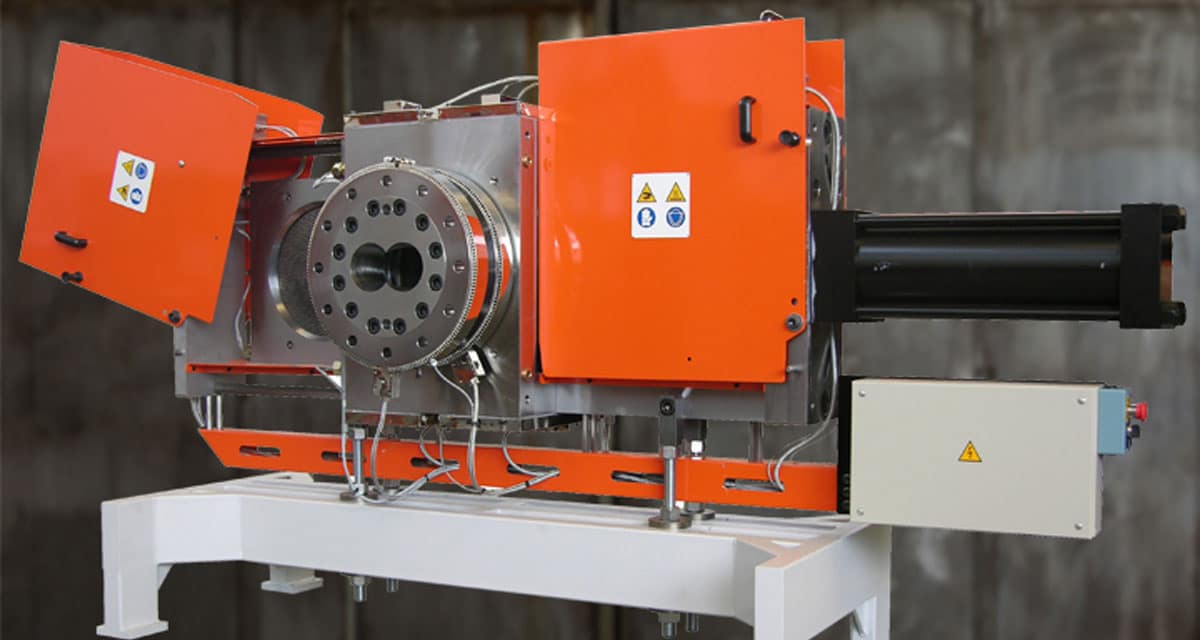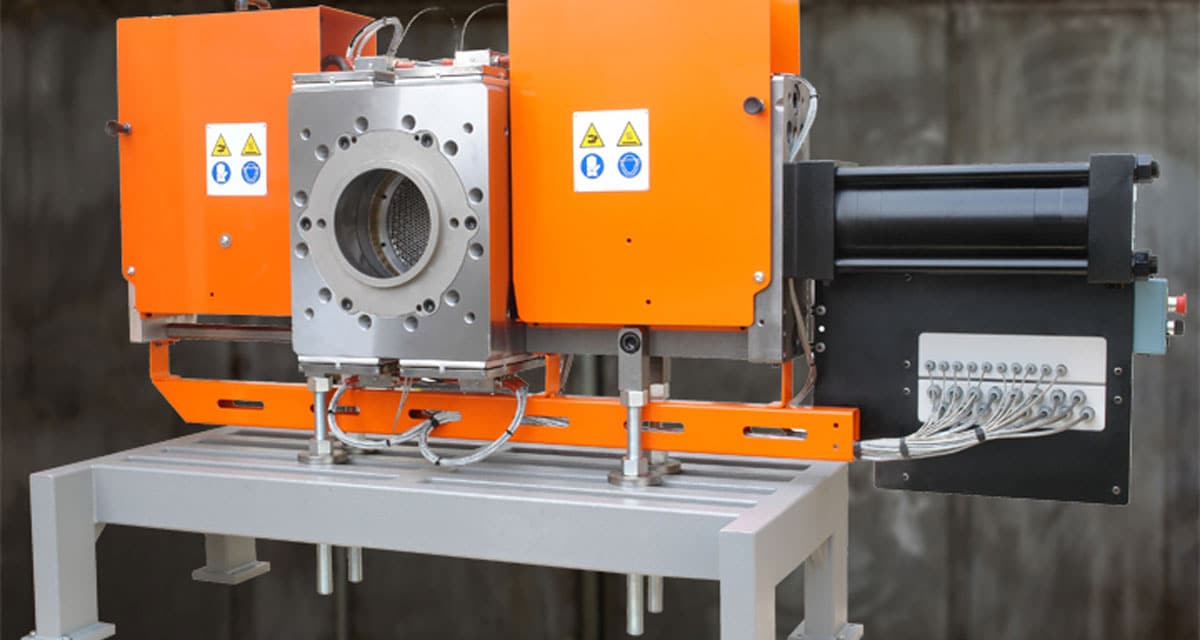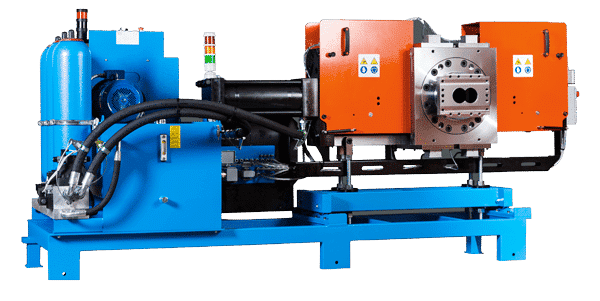 SUITABLE FOR THE PRODUCTION OF
Blown or Cast films
Flat sheet
Pipes and profiles
Cable coating
Recycling
Pelletizing from polymerization
Masterbatch and compound pelletizing