BDOC hydraulic power units
Manufactured in compliance with EN 982 standards and configured for modular construction, the BDOC systems are the ideal complement to the BD Plast screen changers.
Every detail has been carefully designed and according to the highest construction standards. As with all the rest of the BD Plast production range,
it is possible to deliver pre-configured units to operate multiple screen changers and other devices for different use.
The quality of the components and the high level of customization make BD Plast hydraulic power units a unique proposal on the market.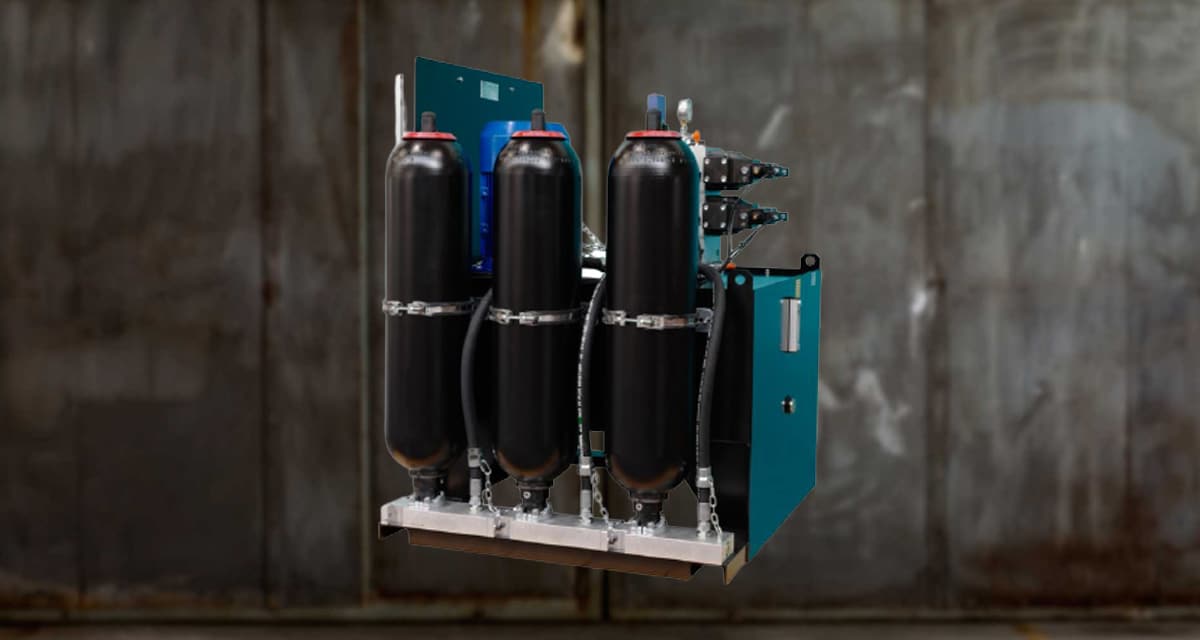 SUITABLE FOR THE PRODUCTION OF

processes of polymerization and extrusion